Ambulance
From control rooms to the crews on the street, meet the people making sure every second counts.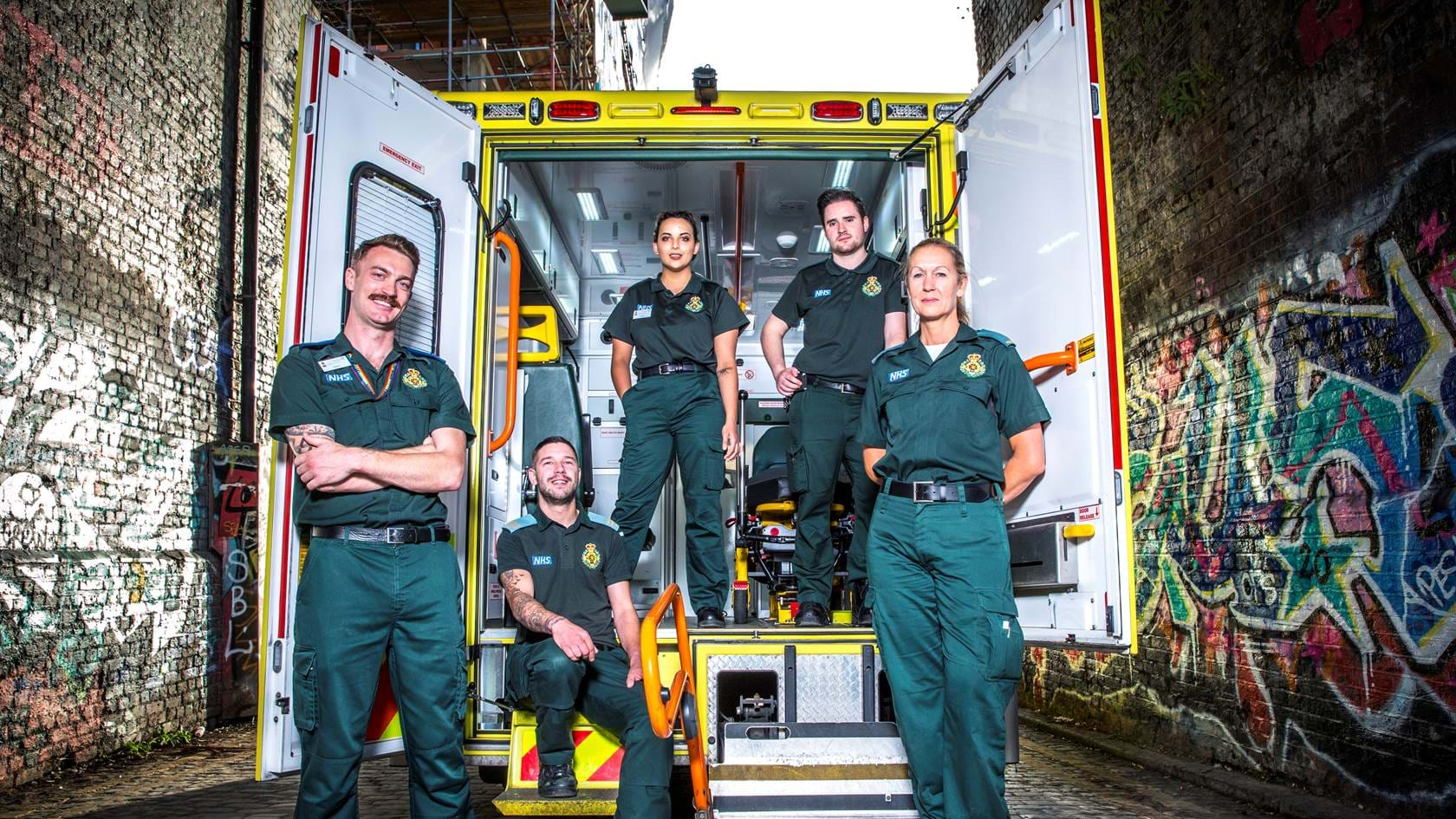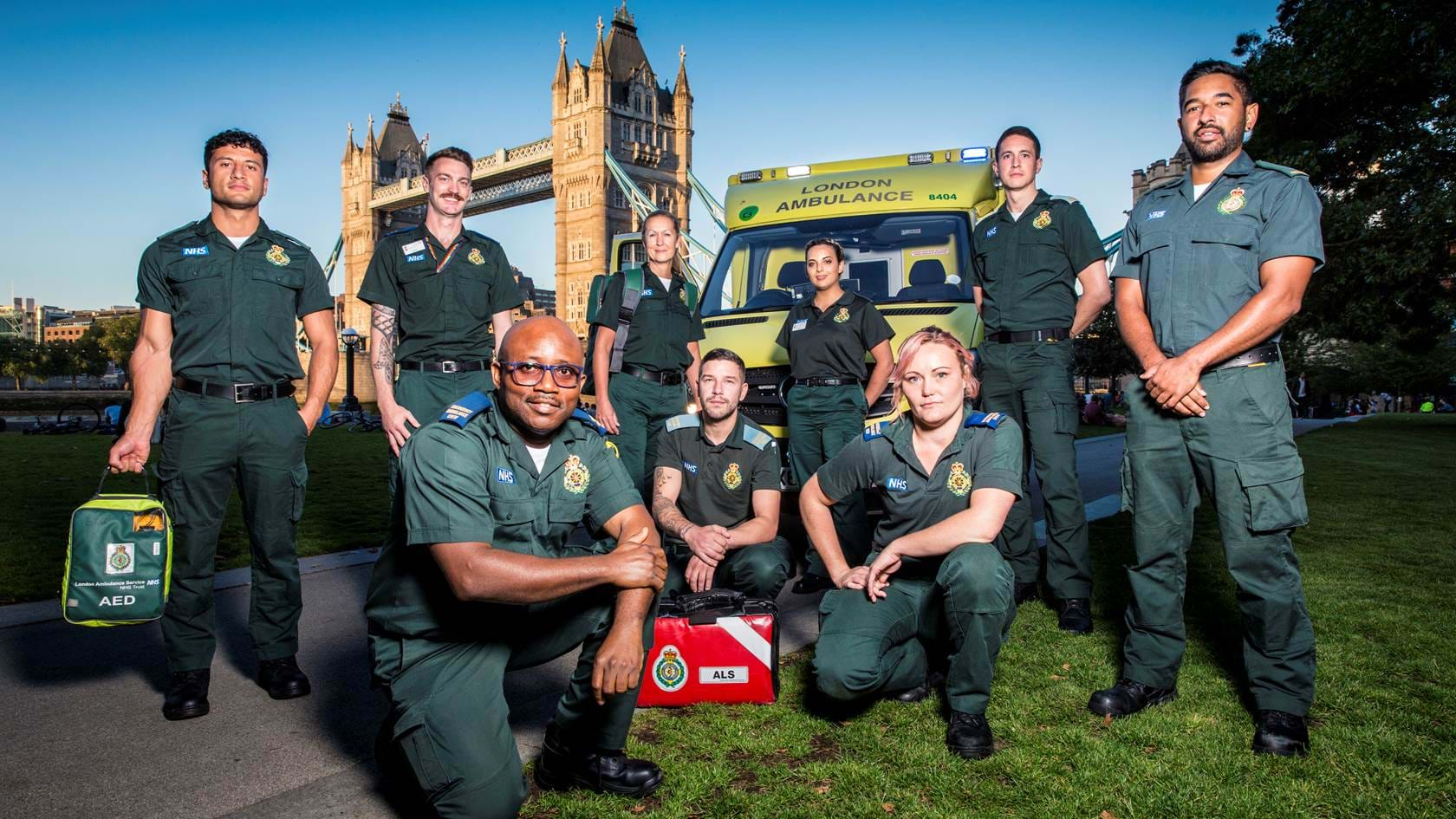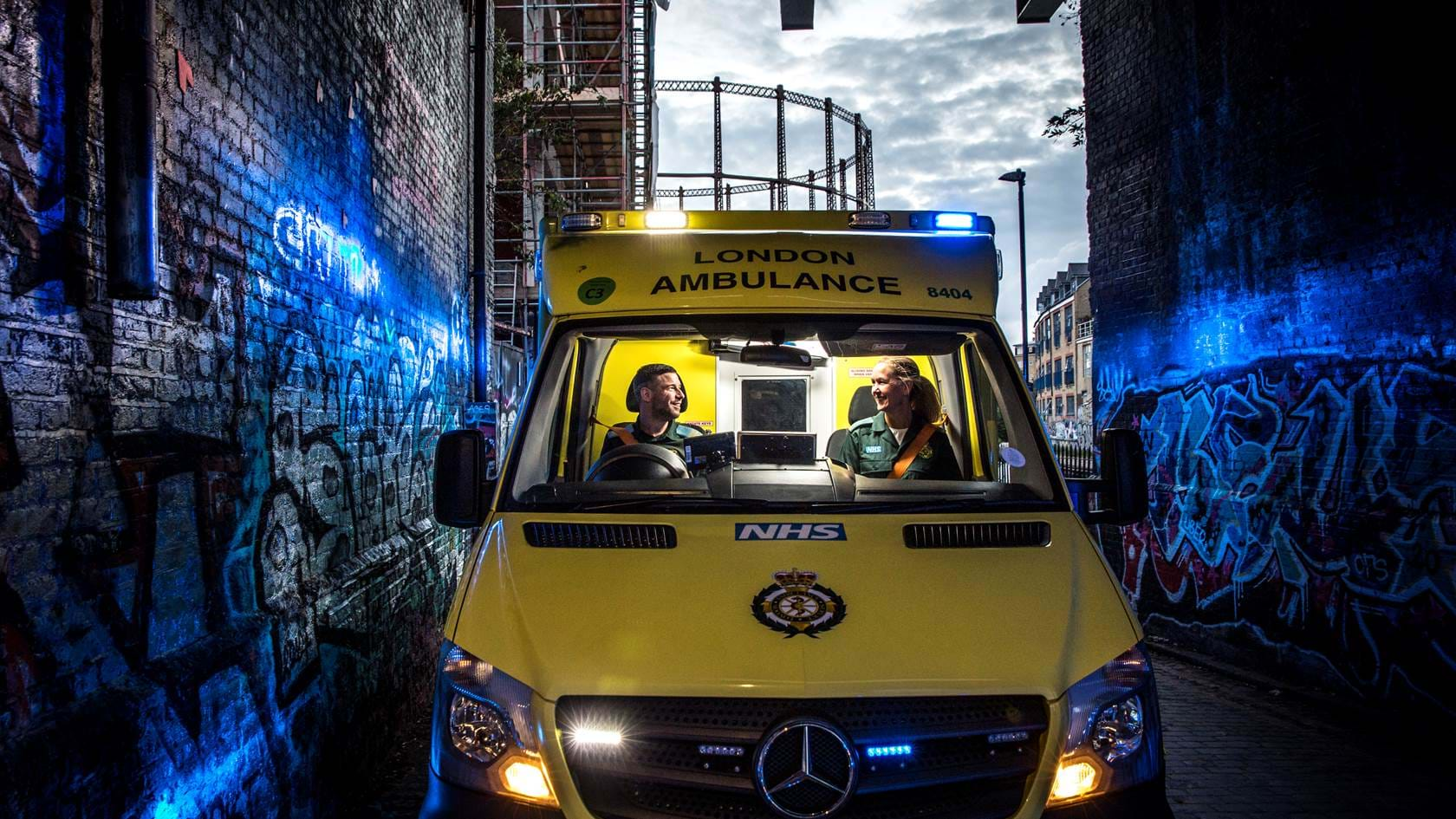 This series takes the viewer to the beating heart of our NHS by telling the real story of the ambulance service. Each episode follows in forensic detail and in real time the shifts of the call-handlers and ambulance dispatchers as they make decisions in the highly pressurised environment of the control room, about who should get care and when. Once the decision is made & the job is dispatched cameras follow the crews as they race to save lives on the ground. 
Ambulance offers a revelatory 360-degree portrait of London Ambulance Service efforts to respond within minutes to up to 7000 emergency calls every day from across a diverse region covering more than 611 square miles. Each episode reveals the human stories of the ambulance staff who strive to treat the residents, tourists and commuters to the capital each day. 
Filmed during the autumn months of 2019 when the Ambulance service struggled to deal with an ever-increasing volume of calls, the series throws a sharp spotlight on the stresses and strains of the NHS from the lack of out-of-hours mental health services,  to an increase in violent crime to the rising strain caused by homelessness.
This is the real story behind the sirens. 
Awards:

TV Choice Awards

Best Factual Show

Nominee, 2019

National Television Awards

Best Factual Entertainment

Nominee, 2019

Content Innovation Awards

Factual TV Project of the Year

Nominee, 2020

RTS North West Awards

Best Production Craft

Winner, 2019

RTS North West Awards

Best Factual Series

Winner, 2019

BAFTA

Best Factual Series

Winner, 2018

New York Film Festivals Film and TV Awards

Gold World Medal

Winner, 2018

Televisual Bulldog Awards

Best Documentary Series

Nominee, 2018

TV Choice Awards

Best Factual Show

Nominee, 2018

National Television Awards

Best Factual Entertainment

Nominee, 2020

National Television Awards

Best Factual Entertainment

Nominee, 2018