Moulin Rouge: Yes We Can-Can!
A fly-on-the-wall documentary will accompany performers from auditions to the nightclub famous for the can-can dance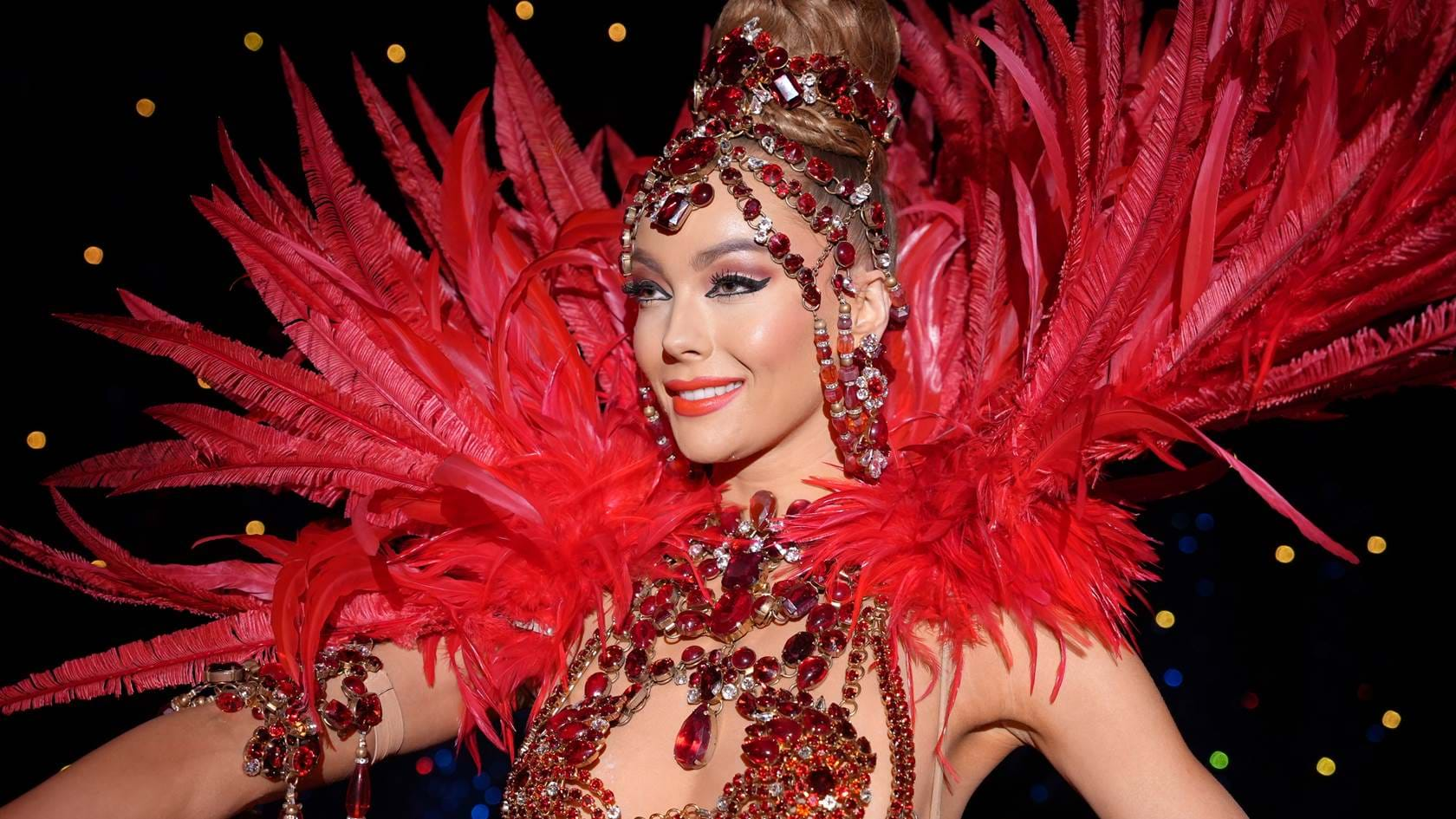 Paris' most famous show. It's an icon of France, but behind the scenes is a very British secret. A revealing look at the dancers trying to become the next high-kicking stars.
The Moulin Rouge is the world's most famous cabaret. It is a French landmark, the epitome of Parisian chic, and it's run by a Yorkshirewoman - artistic director Janet Pharaoh.
This new six-part Arts documentary follows Janet as she recruits a new cohort of dancers to the team - many of whom are British. From auditions in Leeds and London, new recruits will be cast to take part in the Moulin Rouge's high-kicking spectacular shows, while living together in apartments in Paris.
As well as the young dancers, the team also includes more than 450 staff members, who work to keep the extraordinary nightly show running, at a make-or-break moment in the Parisian institution's history, as it comes back from the restrictions of covid and lockdown.
Of the thousands who audition, most will get rejected. Only the very best will ever get the chance to secure one of the most coveted and lucrative contracts in the world of performance.
We'll follow the story of young Brits who want make good the dream of dancing at one of the world's most famous venues. And we'll tell the story of this legendary landmark's history, see the craftsmanship that goes into the costumes and staging, and understand the techniques of choreography and performance that make up the incredible dance numbers.