Forced Out Trailer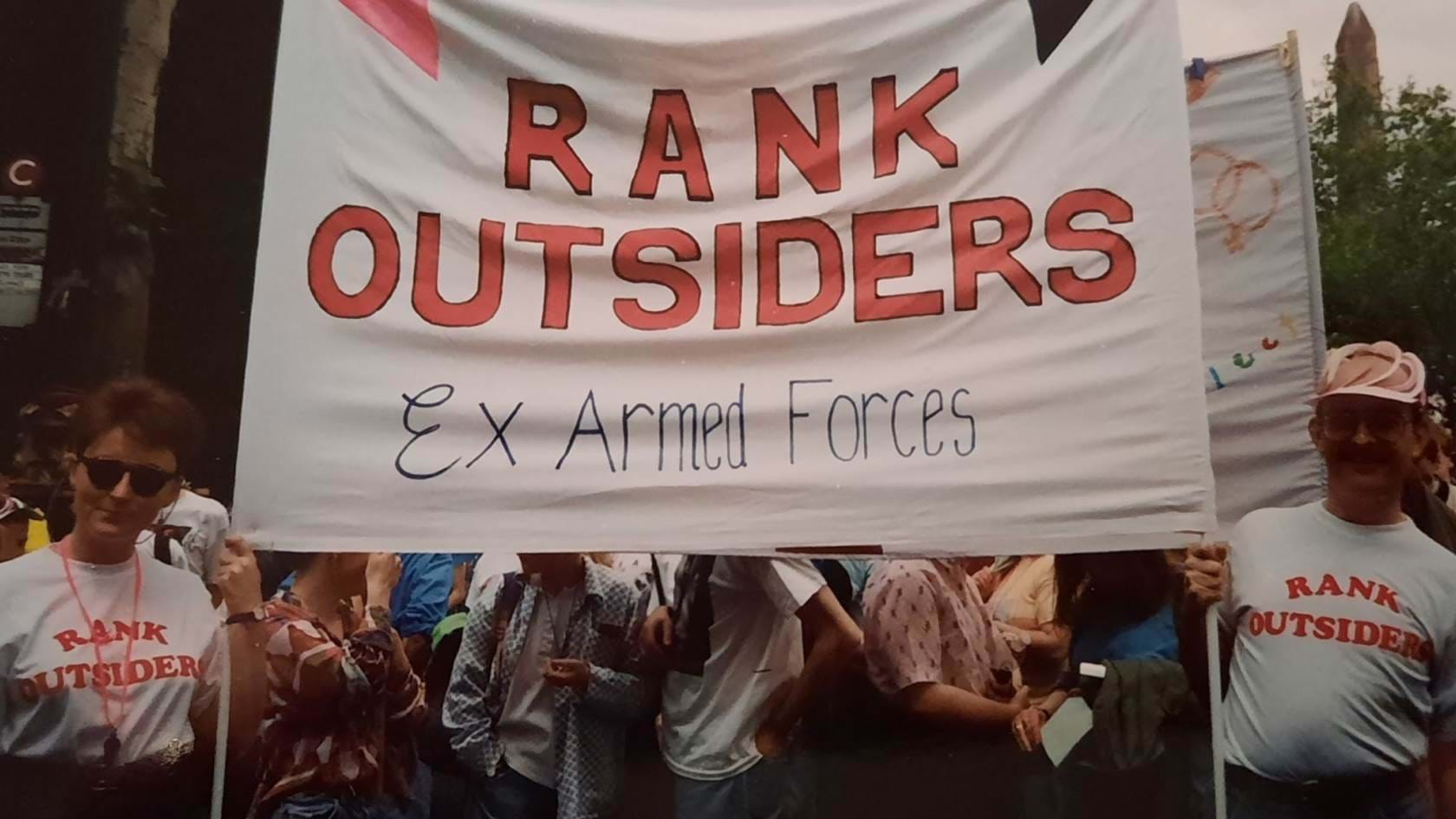 Whilst homosexuality was decriminalised in England and Wales in 1967, it remained illegal to be gay in the UK Armed Forces until 2000.
During those 33 years, thousands of gay men and women faced intrusive investigations and interrogations by military police, before being forced to resign or dishonourably discharged, simply because of their sexuality. Many of those dismissed were then imprisoned, given criminal records, had medals removed, and had their service pensions revoked, all by the institutions to which they gave their lives.
FORCED OUT will tell the important and shocking stories of the men and women who were discharged from the Army, Navy and RAF because of their sexuality, who helped others still serving in secret, and who led the historic battle for the ban to be overturned. 
Produced by DRAGONFLY, this feature-length film will feature rich archive, impressionistic drama visuals and gripping testimony from the courageous few who fought to prove to the MoD, to politicians, and to the nation, that being gay should not be a barrier to serving their country. The documentary will also feature veterans who are still coming to terms with what took place, as they reveal how the legacy of the ban continues to influence their lives 20 years on.