Surgeons: At the Edge of Life
Surgeons perform complex procedures to save lives. But this comes with great risk and the surgeons bear the ultimate responsibility.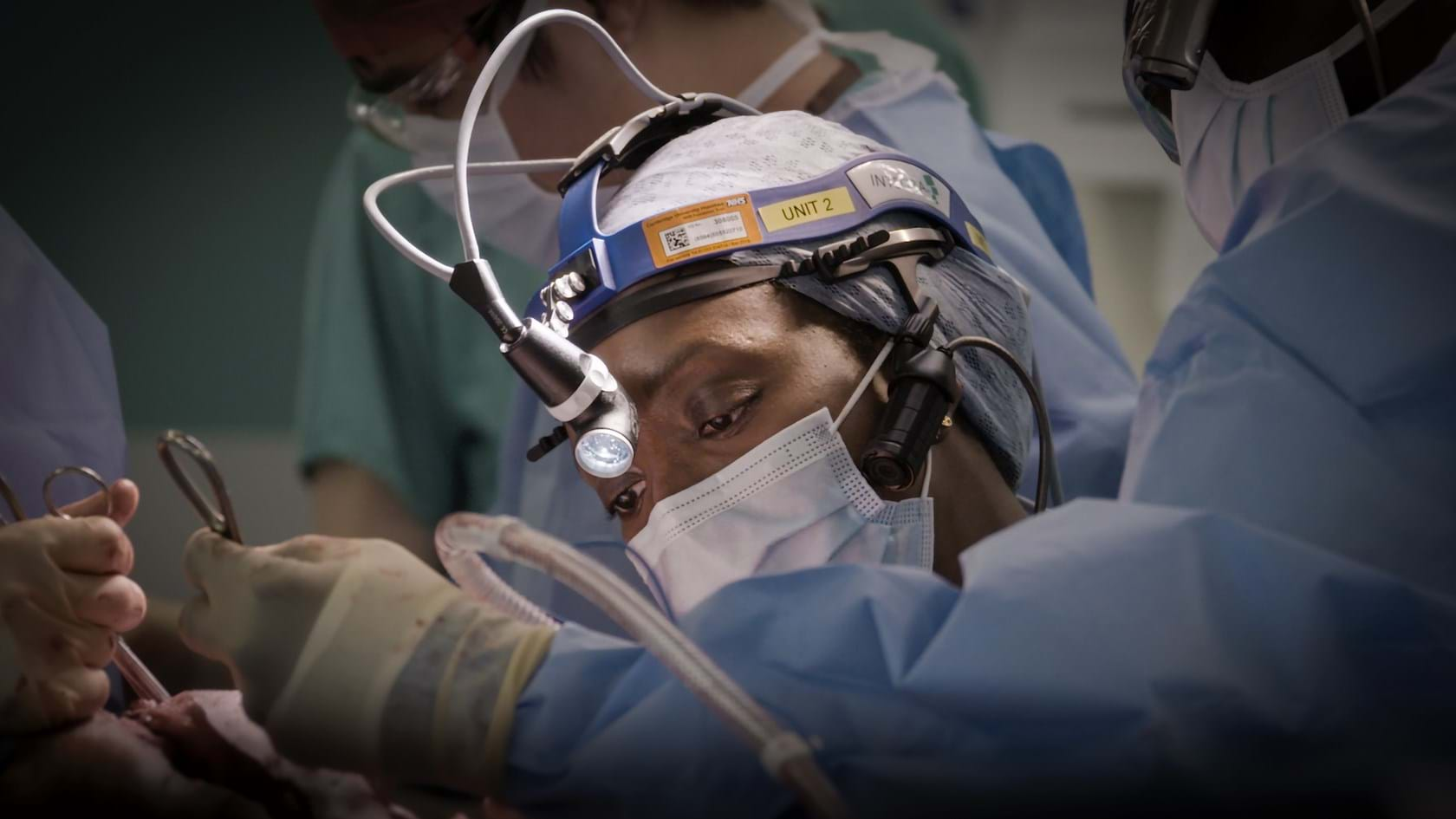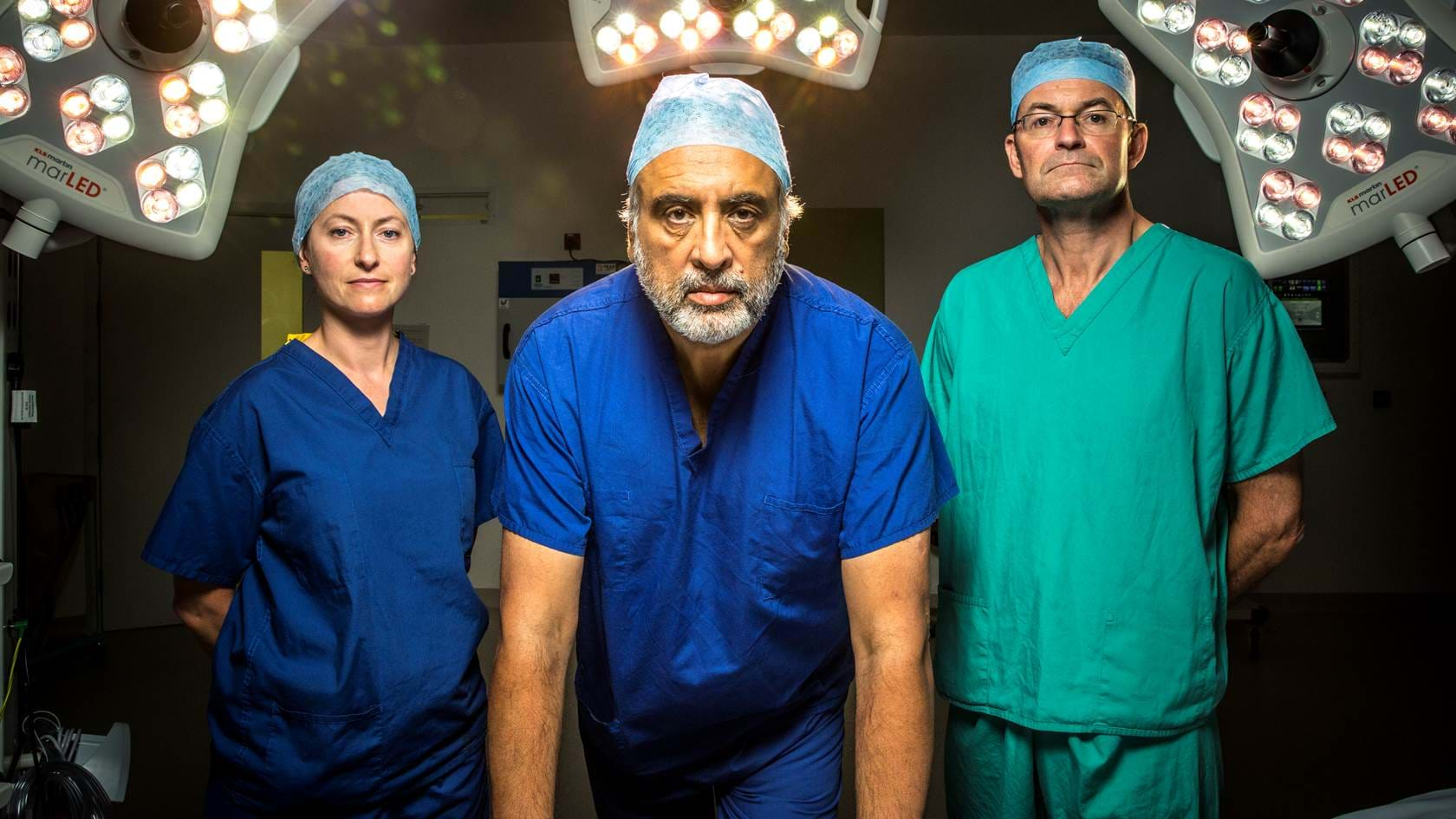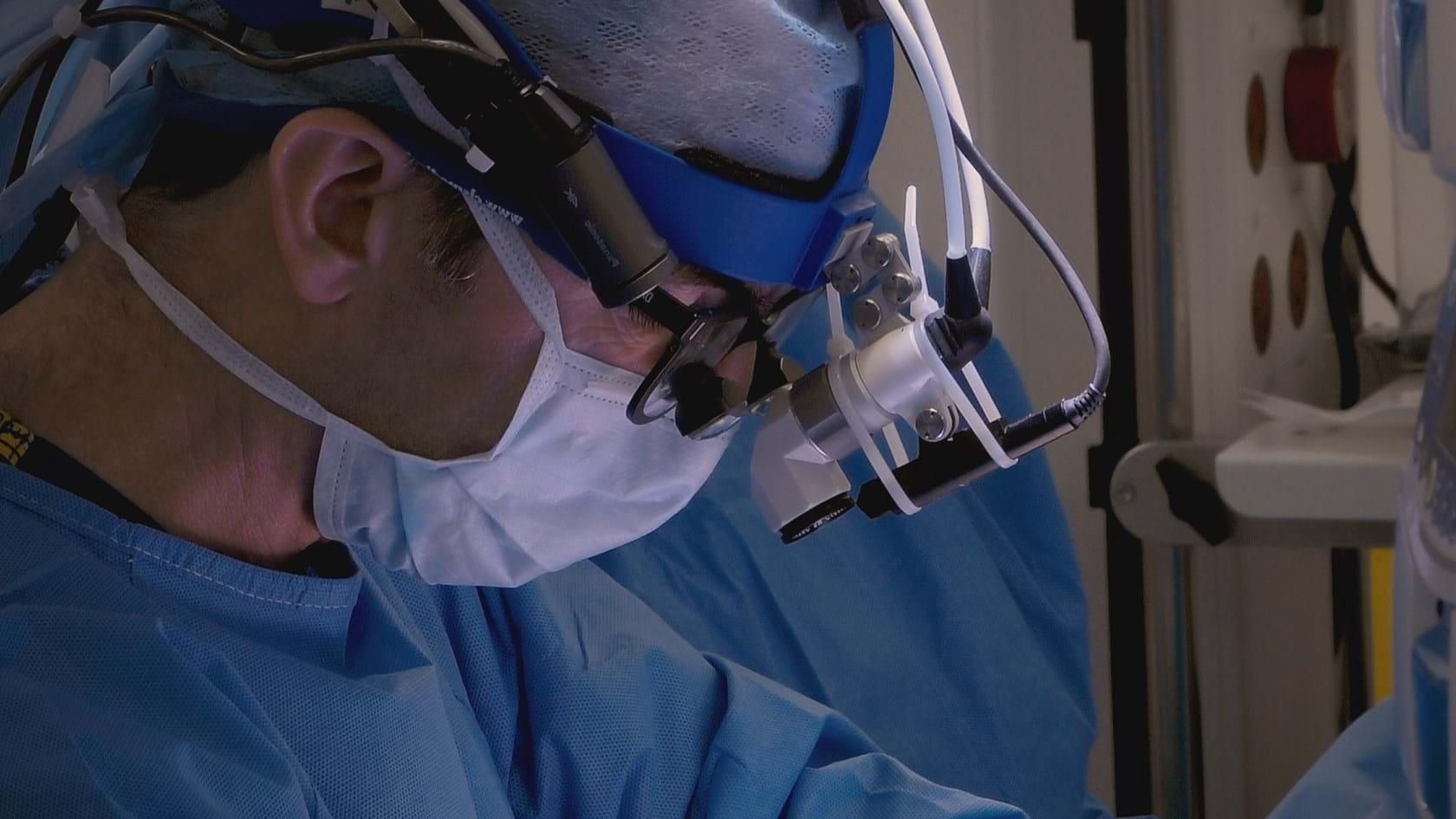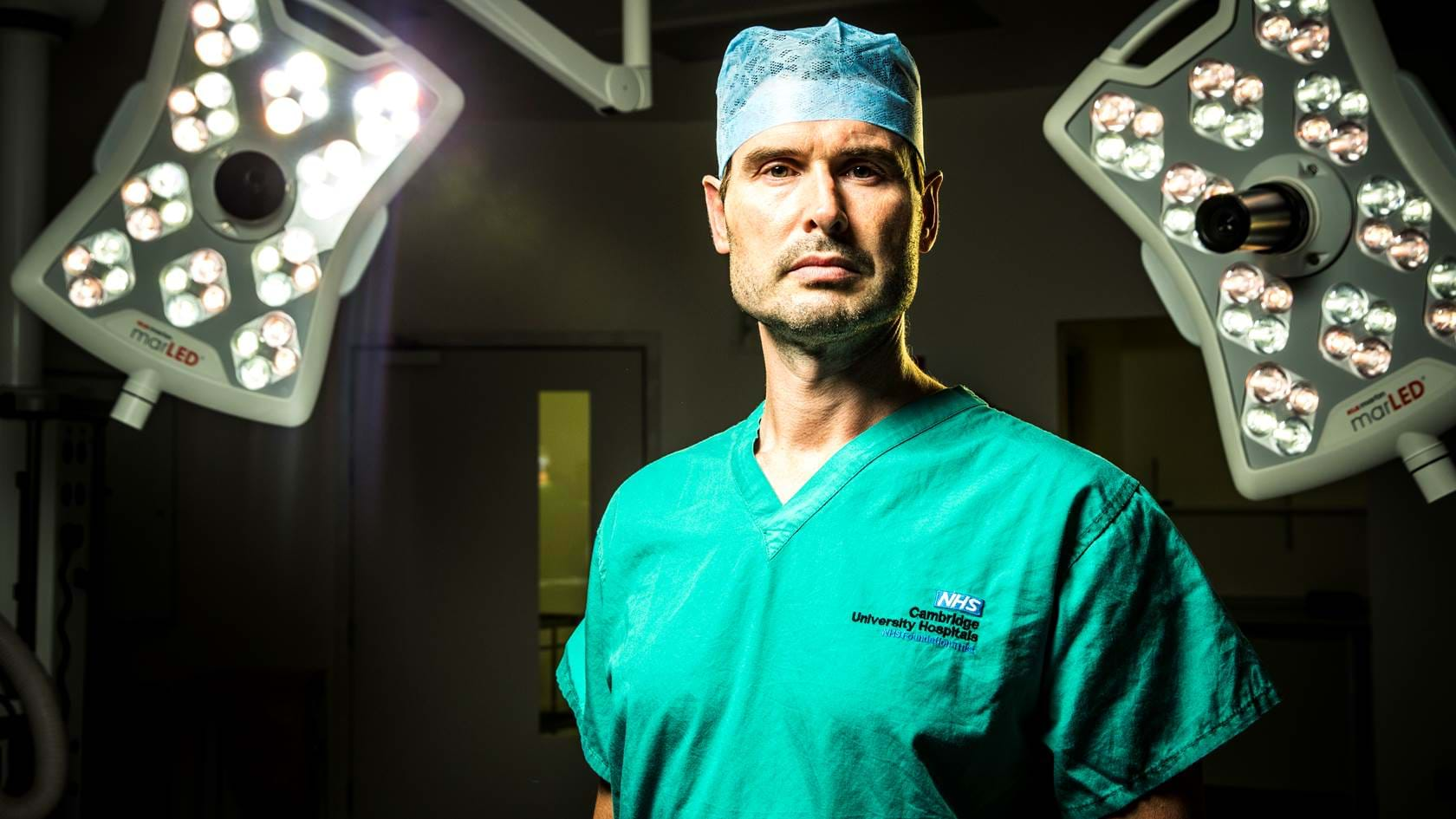 Surgeons: At the Edge of Life
Situated just metres apart on the Cambridge Biomedical Campus, the largest centre of medical research in Europe, this series goes behind the hospitals' theatre doors to show how they push the boundaries of what is medically possible, and to meet the patients whose lives can be transformed by their ground-breaking work.
Awards:

Grierson Awards

Best Science Documentary

Nominee, 2019

RTS Midlands Awards

Best Specialist Factual Content

Winner, 2019

BAFTA Cymru

Best Factual Series - BAFTA Cymru

Winner, 2018

BANFF Rockies Awards

Science and Technology

Nominee, 2018