Paramedics: Britain's Lifesavers
Exclusive access to West Midlands Ambulance Service at the peak of the Covid-19 pandemic in April.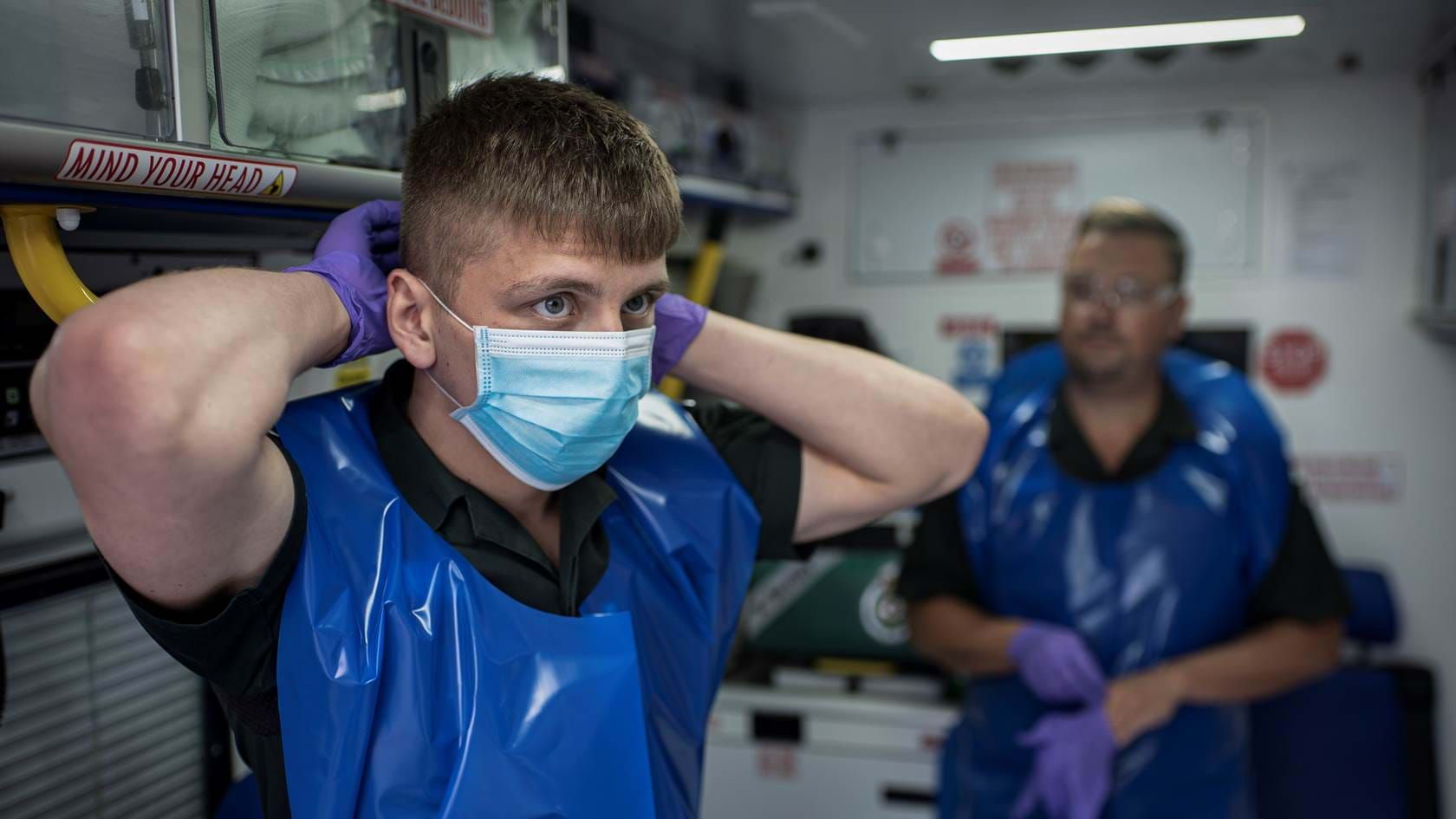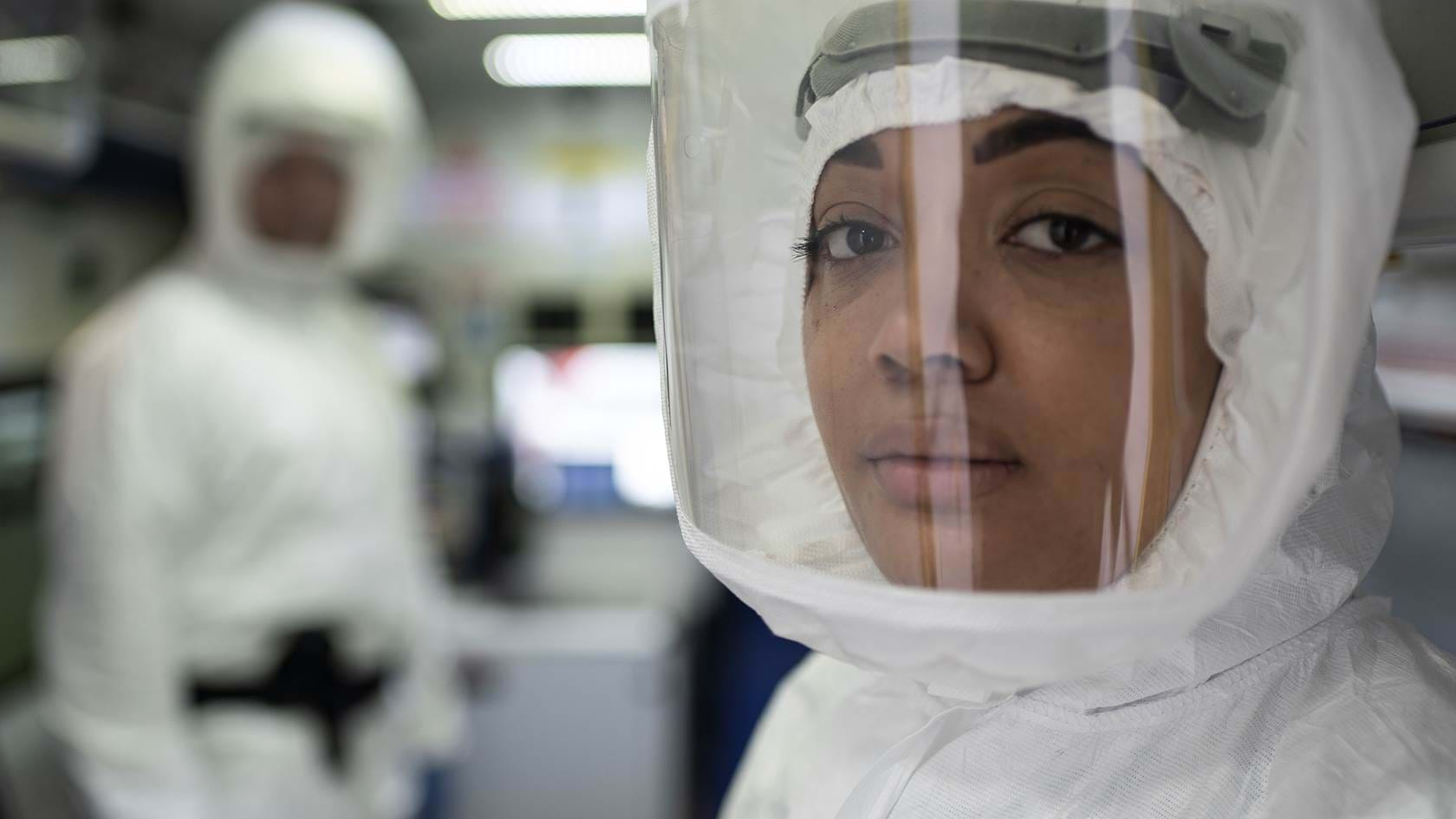 Paramedics: Britain's Lifesavers
This three-part documentary is an intimate look from the perspective of the Ambulance crews, control room staff and their managers as they deal with the human cost of the biggest ever challenge to the service.
At its peak, the West Midlands was the hardest hit of any part of the UK outside London. On its busiest day the 111-call centre experienced a 300% increase in call volume with only 4% of calls answered. We follow 18-year-old university student Ollie and 55-year-old retired sales manager Jackie as they try to squeeze five weeks of call handler training into just a fortnight. 
To deploy more ambulances onto the frontline, managers took the unprecedented step of asking university student paramedics to step forward and work on an ambulance with only a single qualified paramedic by their side. 21-year-old Sam and 20-year-old Caitlin hit the road ready to treat patients suffering from breathing difficulties, isolation related mental health issues and patients in care homes. After just two shifts on the road Caitlin falls ill with Covid-19 like symptoms and needs an urgent test for the virus herself.