Life and Birth
The miracle of birth meets cutting-edge medicine as parents and staff welcome the arrival of Britain's next generation.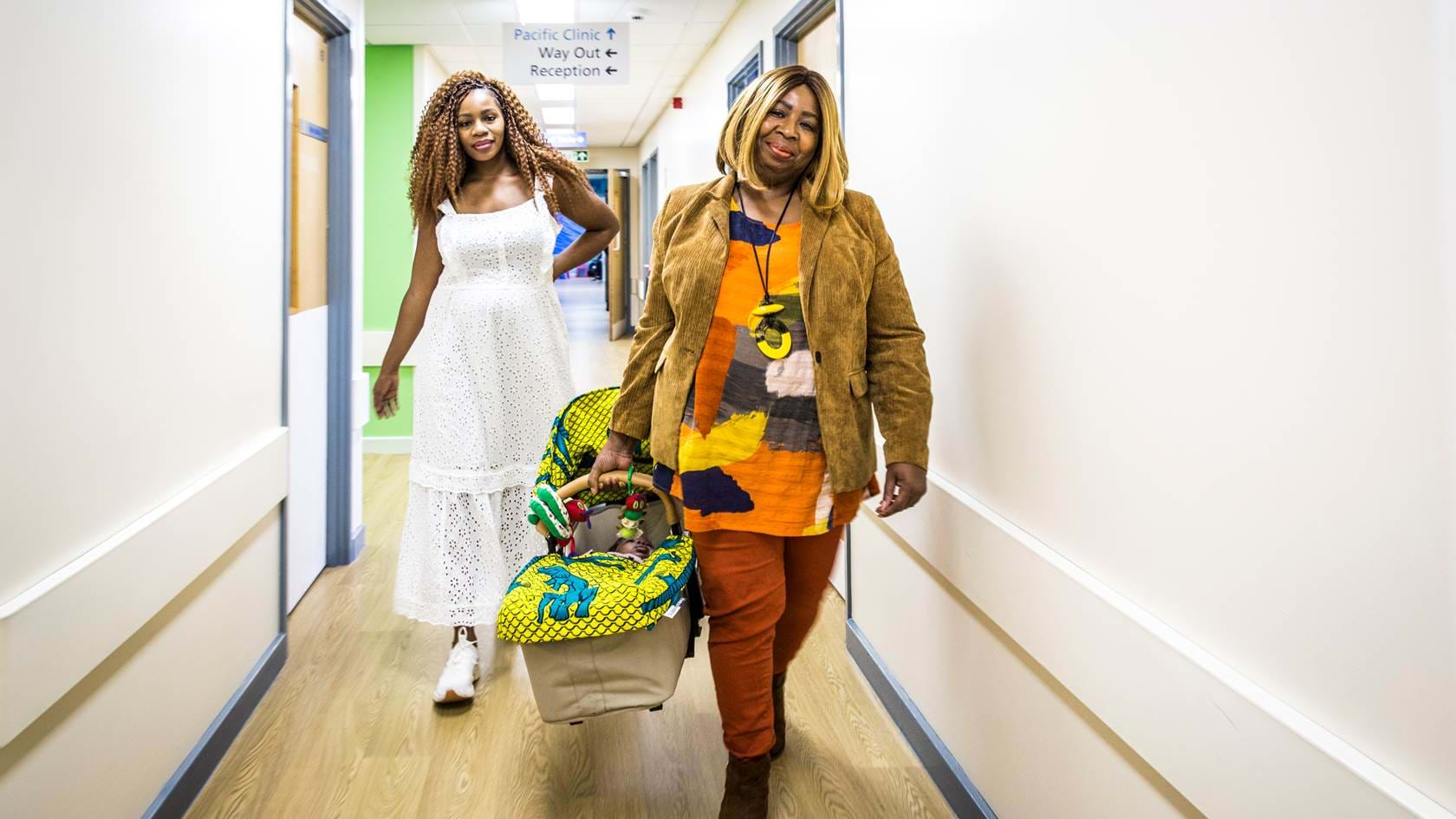 Life and Birth is a six-part series for BBC One which reveals what it really takes to deliver Britain's next generation, through the eyes of parents and staff at three of Birmingham's busiest maternity hospitals.
With unprecedented access across two NHS trusts, from the antenatal clinics and nationally renowned Fetal Medicine Centres, to the delivery suites, emergency operating theatres and Birmingham Children's Hospital, this series gives an extraordinary and privileged insight into the places where cutting-edge medicine meets the miracle of birth every single day.
Narrated by Suranne Jones, Life and Birth goes beyond the stories of the labour ward and meets people who help the safe and healthy delivery of babies, showing maternity care in a way that has not been seen before.
Awards:

RTS Midlands Awards

Best Documentary - RTS Midlands

Winner, 2020