Girls on the Edge
Follows three families whose daughters have been sectioned to protect them from harming themselves.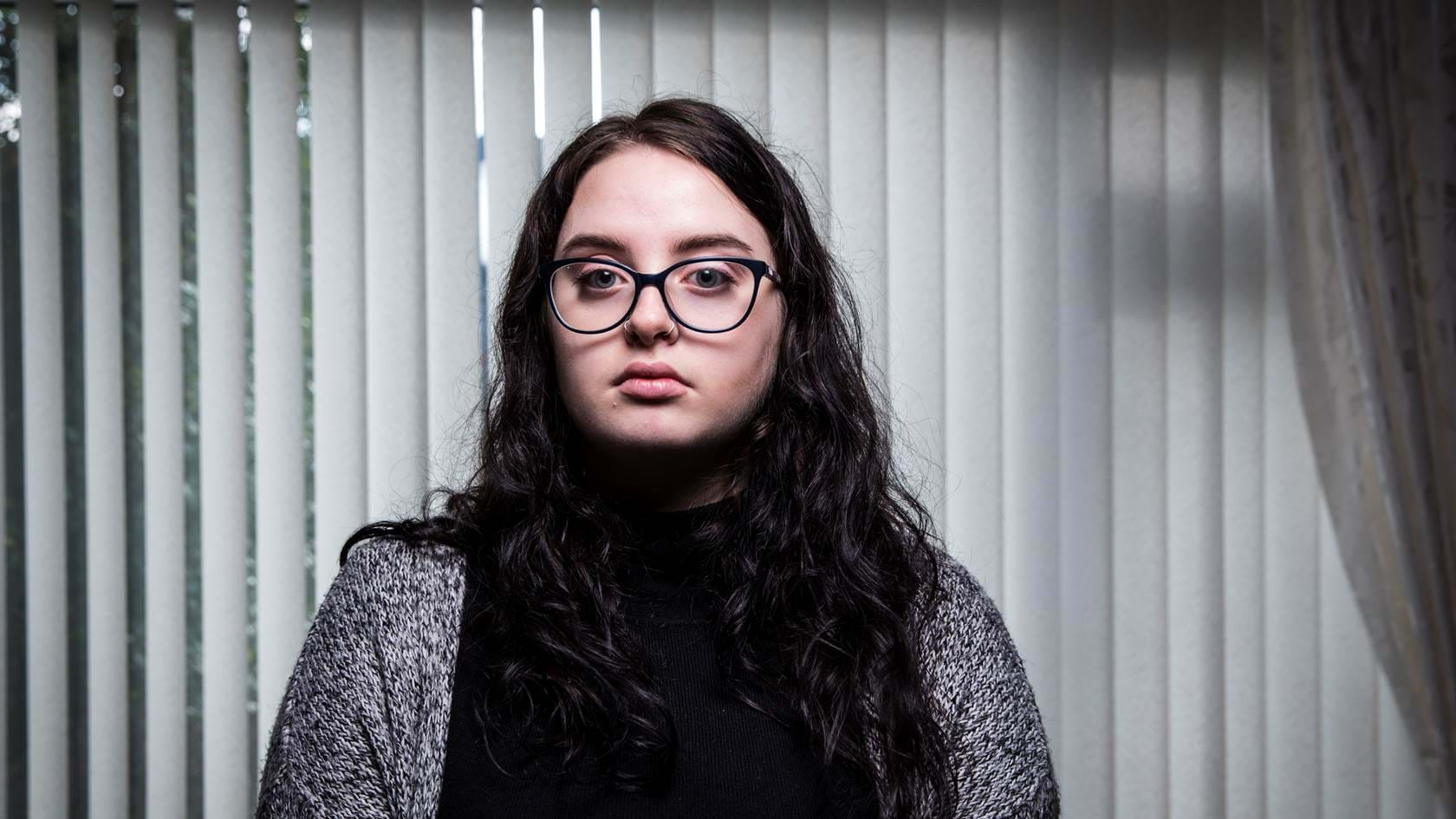 One in ten teenagers have a mental health problem. There has been a 68% rise in hospital admissions relating to self-harm among young teenage girls in the past decade. (Source NHS).
Girls on the Edge is an hour-long observational documentary, for BBC Two, following three families whose daughters have been sectioned under the Mental Health Act to protect them from harming themselves. The teenagers are all being treated at Fitzroy House. Their detainment is indefinite and the film explores the impact on them, their parents and siblings who don't know when they'll be allowed home.

All have had different journeys into Fitzroy House. Jade (17) has been sectioned for eighteen months and is hoping to be discharged from hospital before her 18th birthday. Her twin sister Megan struggles with Jade's illness and finds it difficult to visit her. Jess (17) was first sectioned when she was 13 and has been to nine different hospitals around the country. She's one of a growing number of children sent away from her area for treatment and her parents Vikki and John currently make a 300-mile round trip to visit her every weekend. Erin (16) is nearly ready to be discharged from Fitzroy House. Her mum Emma is desperate to have her home but the responsibility of keeping her safe terrifies her.

Told in their own words with directness and raw honesty, the film aims to remove shame and stigma surrounding mental illness as well as explore some of the pressures on young people growing up.
Awards:

Mind Media Awards

Best Documentary

Winner, 2018