Equator From The Air
Gordon Buchanan makes a round-the-world journey to investigate the pressures on Earth's spectacular habitats.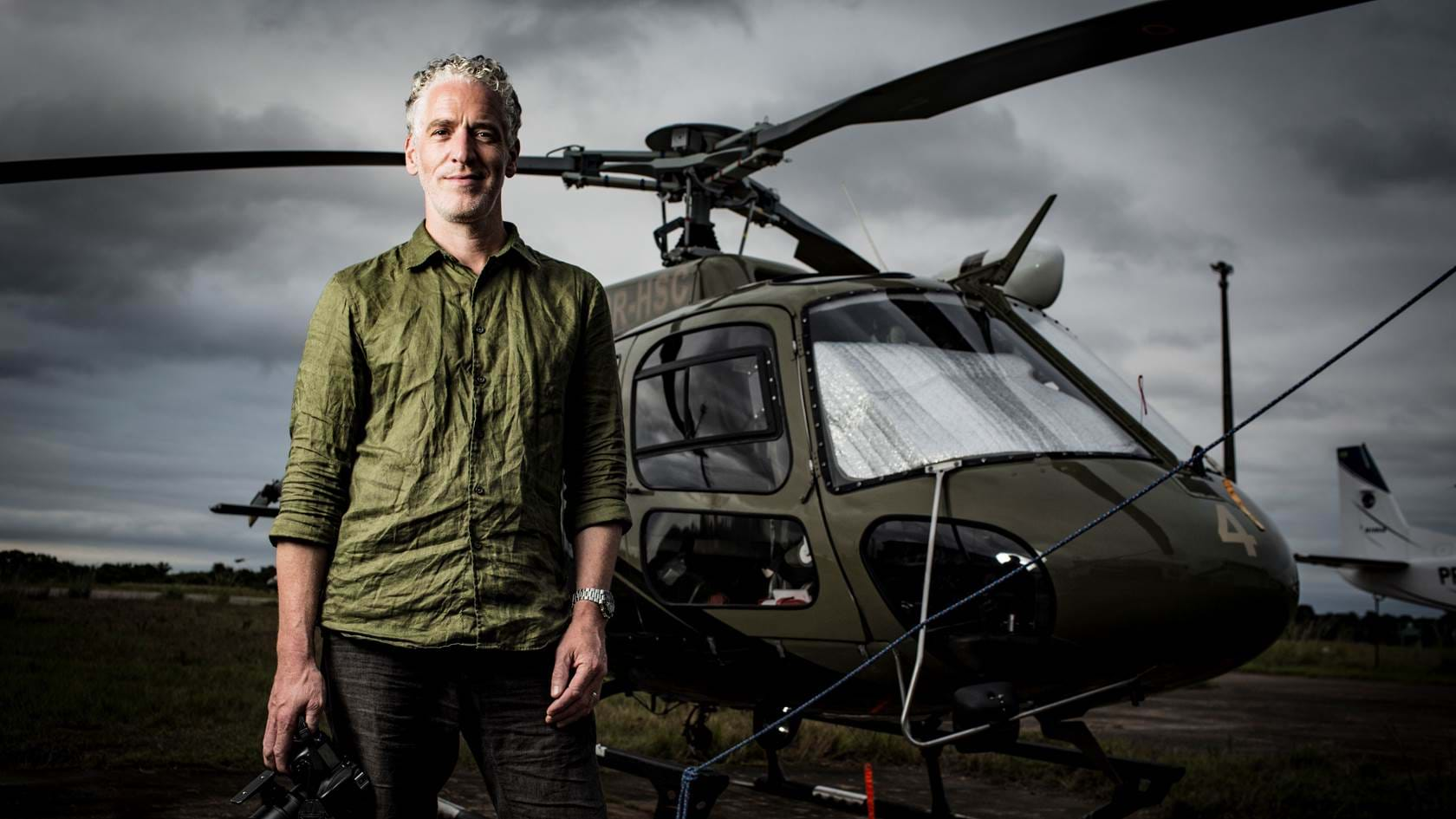 During the series, we discover how aerial technology is transforming the work of conservationists fighting to protect the equator's dazzlingly varied wildlife, and meet scientists searching for new ways to defend this beautiful belt around the planet, for the sake of the animals and people who live there.
Using helicopters, light aircraft, drones and satellite sensing, this is an eye-opening and inspiring health check on our planet from the air at a defining moment for the natural world.