News
Hot Shots 2022: Molly Boughen
27 October 2022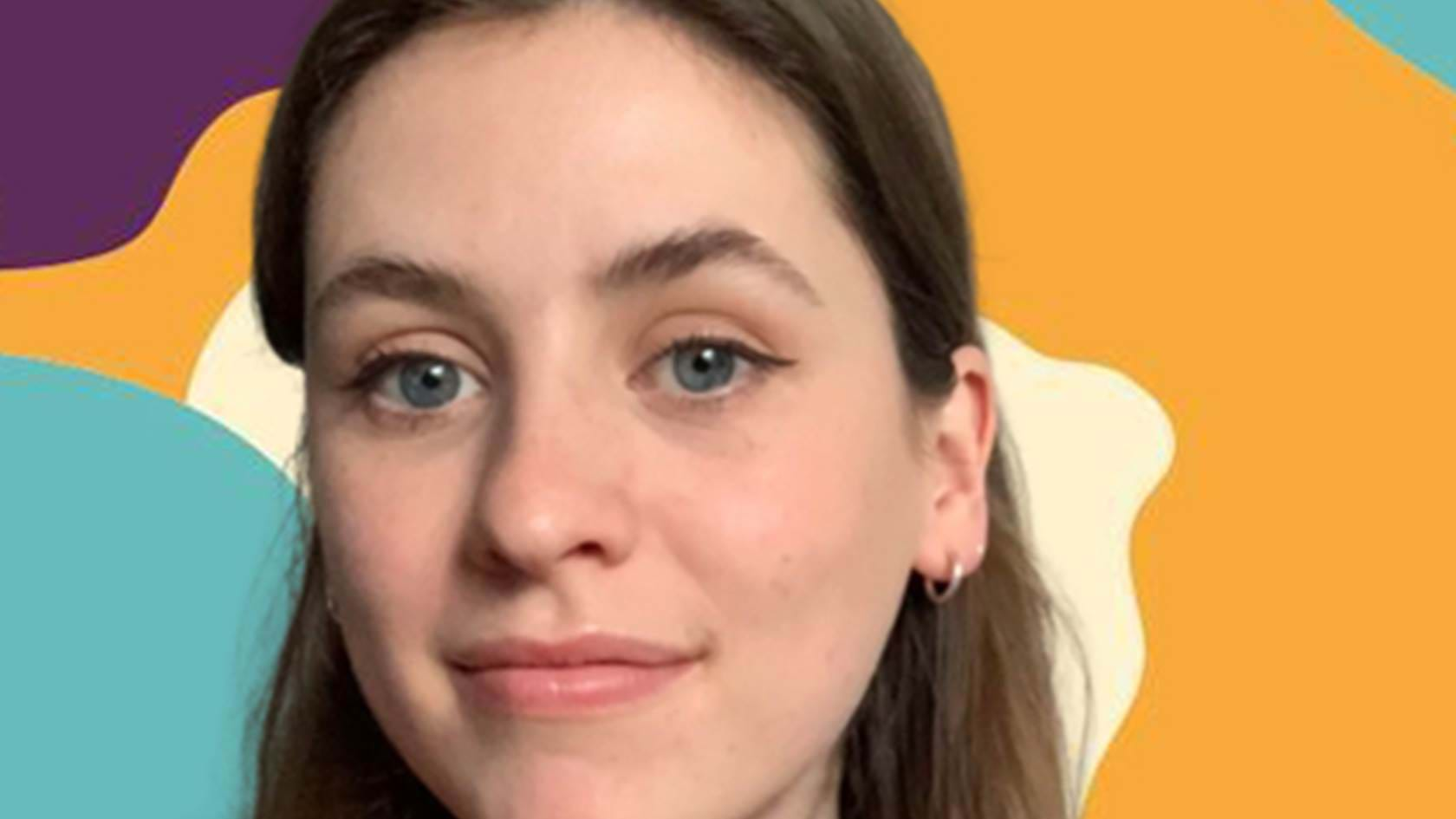 Hot Shots 2022: Molly Boughen
'With skills in storyfinding, access, shooting and cutting taster tapes, she's a core member of development'
27
Development assistant producer
Dragonfly
Dragonfly Film and Television head of documentaries Tom Pullen credits Molly Boughen, in her first assistant producer role, with the success of E4's Teen Mum Academy.
Taking what he describes as "a particularly challenging development", Boughen uncovered counterintuitive contributors whose stories shaped and sold the concept of this new format.
Boughen says she takes great pride in focusing intently on contributor care, from the first access call to the end of production, to gain their trust and tell their stories authentically and with purpose.
"Working from conception through to edit on Teen Mum Academy was eye-opening, not only from having to navigate working on location with young mothers and their children at the height of Covid, but in using TV to help change people's lives for the better," she says.
As a disabled woman in TV, Boughen credits the Mama Youth Project training scheme with helping her to get a foot in the door of an industry where she had no prior contacts.
A placement on Sky magazine show What's Up TV led to an internship at Dragonfly, where she has now worked for four years with various funded developments and production credits under her belt, from retrospectives to current affairs and ob docs such as BBC2's Surgeons: At The End Of Life and Discovery+ doc Anni: The Honeymoon Murder.
"Molly is a multi-talented AP," says Pullen. "With skills in storyfinding, access, shooting and cutting taster tapes, she's a core member of development – and her people skills and keen eye for a good character make her an asset to many of our productions too."