News
Hot Shots 2022: Tasha McLintock
27 October 2022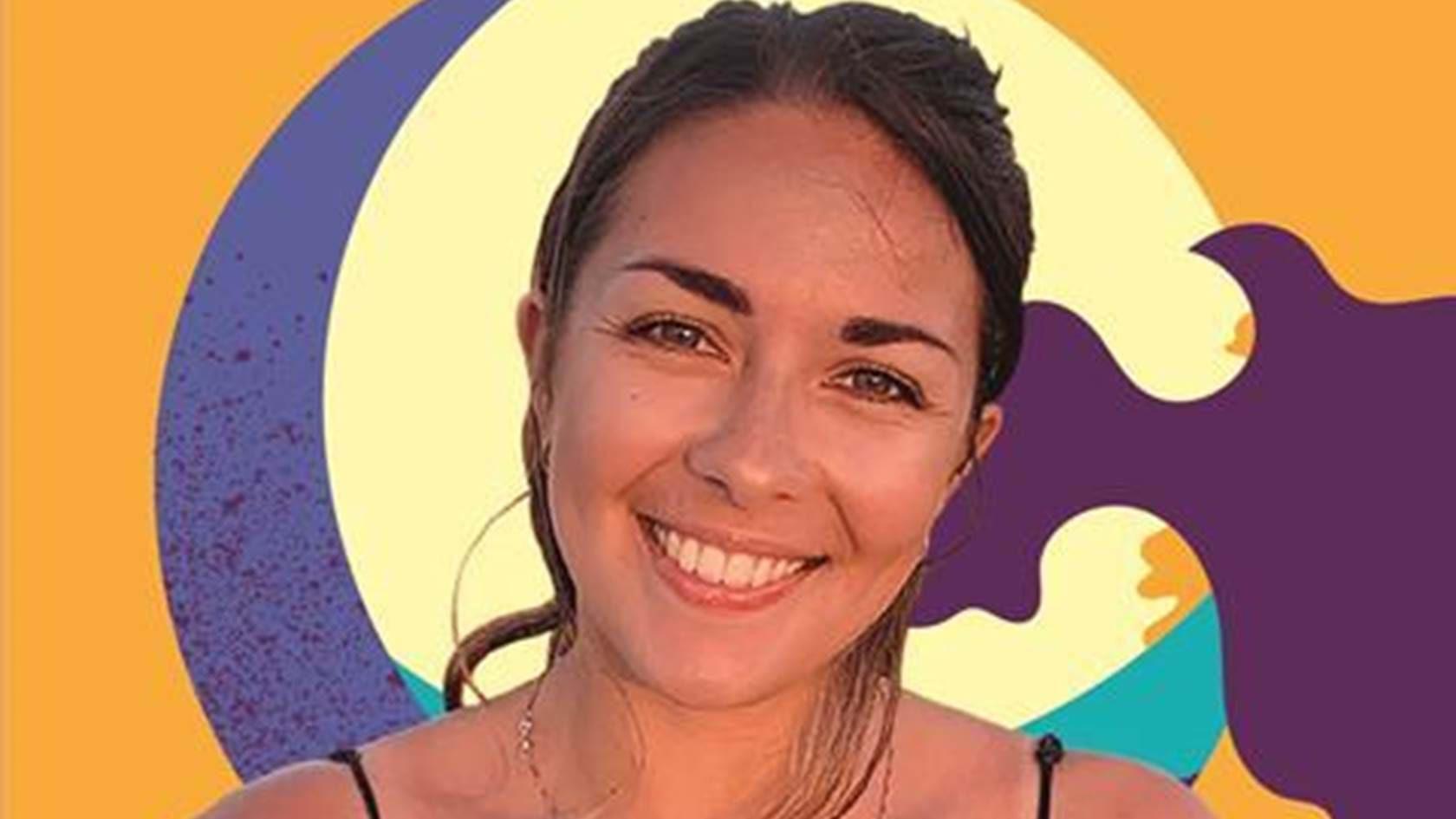 Hot Shots 2022: Tasha McLintock
'Tasha has razor-sharp judgement, a proven track record of excellent storytelling and thrives around the edit'
29
Series producer (Ambulance)
Dragonfly
Having honed her skills as a storyteller in educational theatre, Tasha McLintock moved into TV eight years ago, and has barely stood still since.
She picked up researcher and assistant producer credits on a string of True North series, including Homes By The Sea and Junior Vets On Call, as well as Optomen's A&E Live, before joining Dragonfly's BBC1 primetime series Ambulance, initially as an AP. She has now clocked up five series of the ob-doc, stepping up to producer. From the next series, she will be series producer.
McLintock has relished the opportunity to stretch her wings and sees her strengths as "honest, editorial judgement and an ability to form long-standing relationships with contributors, principally built on trust".
She adds: "My time on the series has given me space to develop into a well-rounded creative who is confident around the entire production process, and ensure I have a solid understanding of what it takes to create and execute a primetime series that tells important stories and engages a broad audience."
Peter Wallis-Tayler, executive producer for Dragonfly, describes McLintock as "an exceptional editorial creative talent". He adds: "Tasha has razor-sharp judgement and is calm and professional under pressure. She has a proven track record of excellent storytelling and thrives around the edit. I trust her implicitly and know that if Tasha is involved, it is in the very safest of hands."