News
Dragonfly stations Ambulance in Manchester
19 March 2021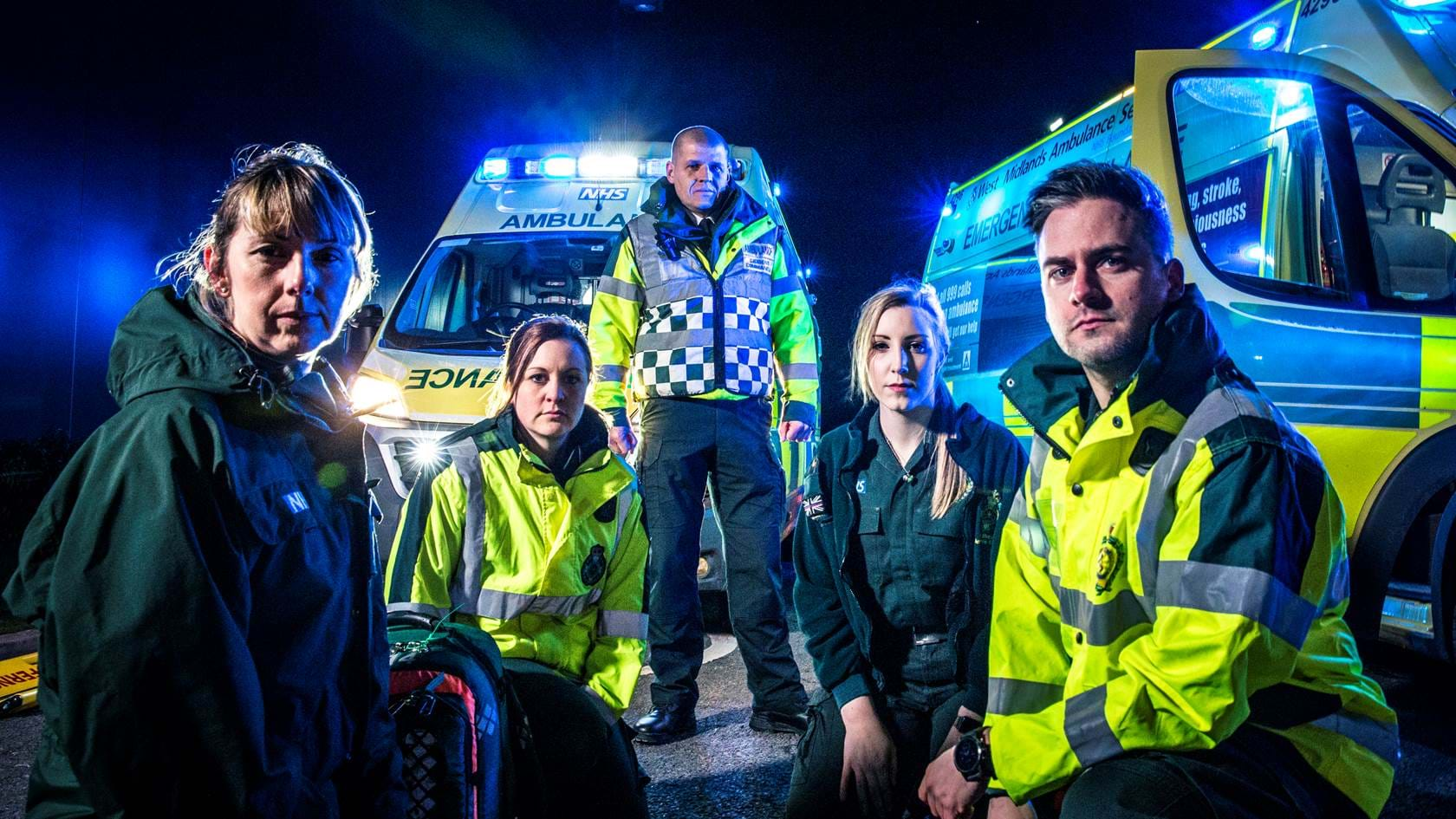 Dragonfly stations Ambulance in Manchester
Production of BBC1 blue-light format Ambulance has moved to Manchester after Dragonfly set up shop outside London.
The seventh series, filmed with the North West Ambulance Service, was made out of the new hub earlier this year and will be followed by a further eighth run, totalling a 12-episode order.
Dragonfly North, housed in the same Tower 12 building as its Banijay sibling Workerbee, is being run by Ambulance executive producer Peter Wallis-Tayler.
He is joined by recently recruited senior development producer Jess Waite, formerly at The Garden Yorkshire.
Talent 
Dragonfly North has forged a partnership with the BBC to find and develop the next-generation of documentary talent via two Ambulance-related development schemes.
Two trainee film editors have been recruited to take part in a ten-week training scheme focused on editing and storytelling. They will work alongside an experienced film editor, whilst cutting at post-production houses in Manchester and central London.
Meanwhile a north-west-based senior producer, and a London equivalent, will receive on-the-job training across pre-and post-production.
Dragonfly Film and TV managing director Richard Bond said that he considers the office as a "high-end ob-doc unit".
"There's such an impressive pool of local talent, it's the perfect base for Ambulance, and I'm hugely excited by the prospect of developing new stories and voices from the region," he added.
BBC commissioning editor Beejal Patel added that the show has a track record of nurturing off-screen talent and featuring stories from around the country
"This is a real opportunity to support and grow talent and skills in the north of England," she said.
Ambulance