News
Dragonfly's Alicia Dalrymple Wins Content Innovation Rising Star 2021 Award
04 November 2021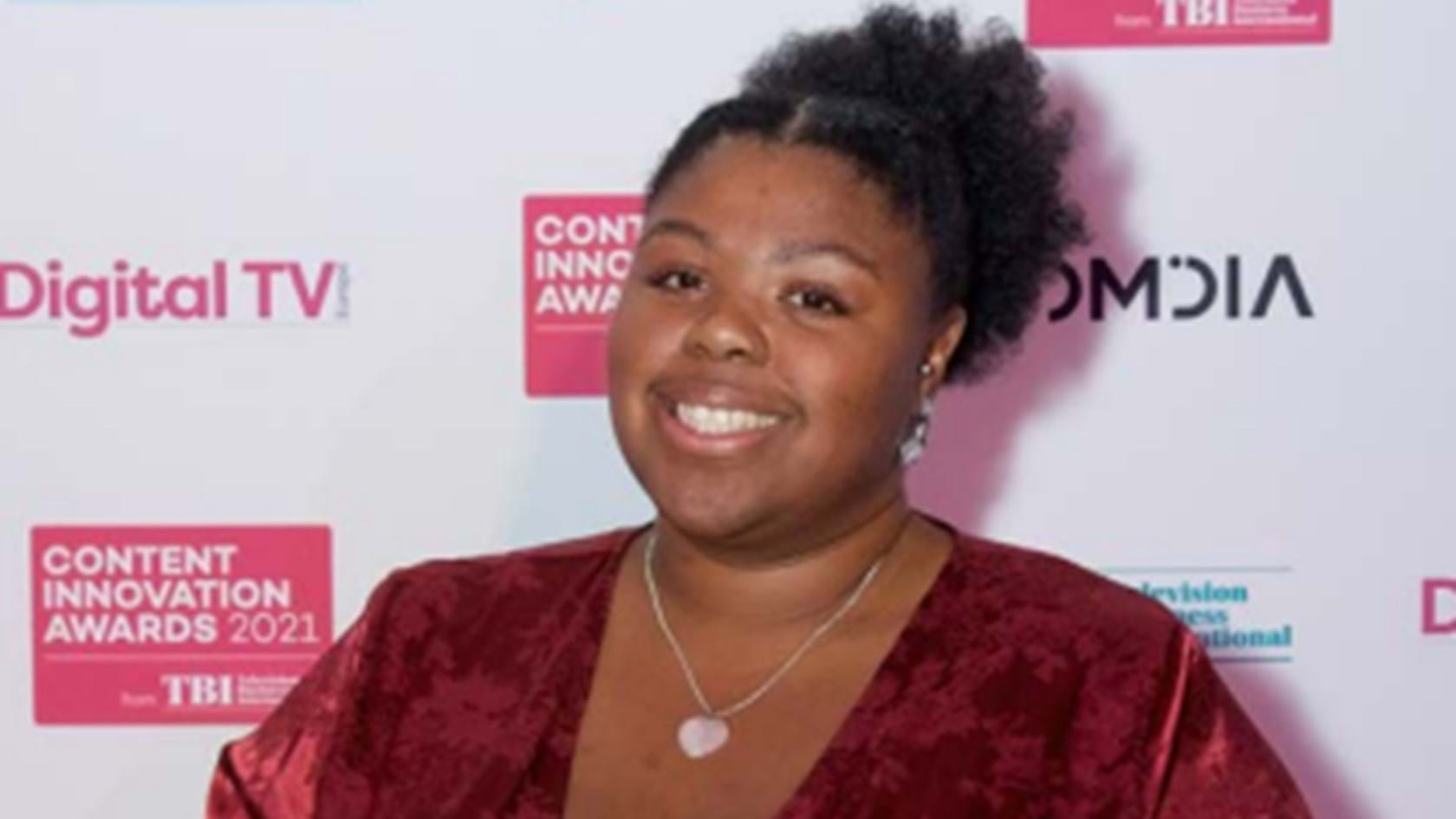 Dragonfly's Alicia Dalrymple Wins Content Innovation Rising Star 2021 Award
The recipient of this year's Rising Star Award has made a huge impact since starting her career, initially as a trainee production coordinator. Since then, she has risen up the ranks, helping to deliver Paralympic coverage from Brazil and working on shows ranging from Geordie Shore to Educating Greater Manchester and many more.
Most recently, she became senior production coordinator at Banijay's Dragonfly Film & TV, where she helped to deliver shows throughout the pandemic. These included hard-hitting series such as Ambulance and Surgeons: At The Edge of Life, on which she provided invaluable support to her teams and ensured both programmes' production despite the most trying of circumstances while being forced to work remotely.
Just this summer, Alicia made a huge impact while speaking at the 2021 Royal Television Society's Cambridge Convention in front of some of the biggest names in the global TV industry. She is also looking to become a mental health first aider to assist others, further underlining that while her own successful career is going from strength to strength, she is also improving the lives of others in the industry as she goes.
Speaking to head of production at Dragonfly, Alison Seymour, it's clear that Alicia is held in the highest regard by all of those she works with. She is, Alison says, "simply brilliant", one of the most personable, likeable and reliable team players going, and one who is destined for great things.