News
BBC Children in Need announce new documentary - Dr Alex: Our Mental Health crisis
29 October 2021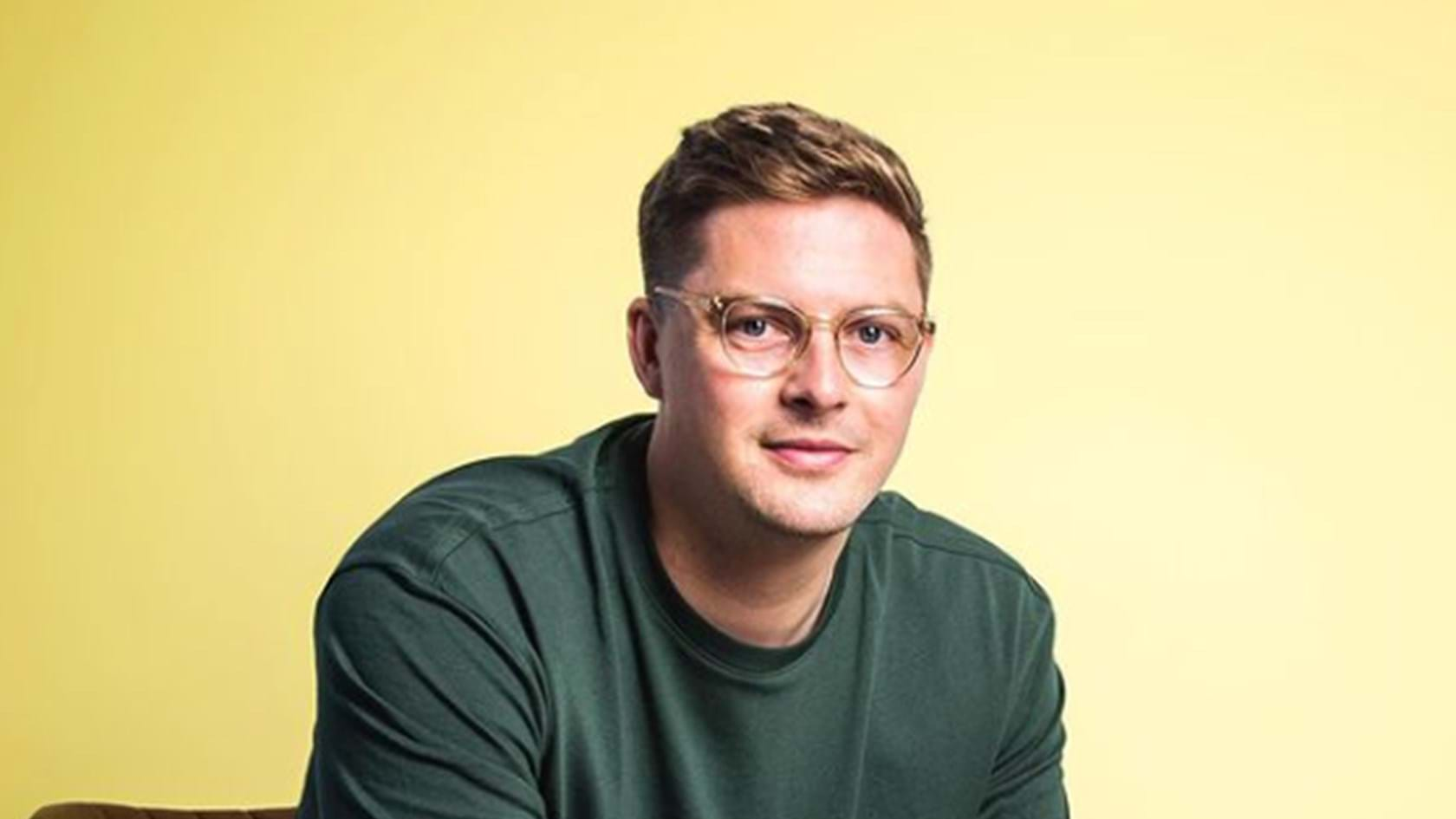 BBC Children in Need announce new documentary - Dr Alex: Our Mental Health crisis
For this year's BBC Children in Need Appeal, Dr Alex George will present a powerful and timely film following the journeys of young people across the UK who are living with mental health issues.
Children and young people across the UK are facing short, medium and long-term impacts on their mental health and emotional wellbeing, and for many issues have worsened as a result of the pandemic. This film, produced by Dragonfly North, part of Banijay UK, will see Alex explore the wide range of mental health issues currently impacting children and young people and find out how local charities, including BBC Children in Need funded projects, are making a difference.
As an A&E doctor who serves as the UK Youth Mental Health Ambassador and advises the government on mental health, Alex has seen first-hand the effects of the pandemic on young people's mental wellbeing, but he never thought it would affect his own family. In July 2020, Alex's 19 year-old brother Llyr - who had been struggling with anxiety during lockdown - took his own life.
In this poignant film, Alex will follow the journeys of young people who are facing mental health issues, and explore the difference that can be made thanks to local charities and projects like SAFA, The Wave Project and YoungMinds.
Dr Alex George commented on the film, saying: "I am so proud of this film, and the stories that we have been able to tell thanks to the courage of the young people who have so bravely shared their stories. These past 18 months have been incredibly hard, and have impacted the lives of so many children and young people, many of whom have been left feeling sad, anxious and alone, but I hope this film brings hope, and shines a light on the remarkable charities and projects across the UK that are making a difference when it is needed most."
Tommy Nagra, Director of Content at BBC Children in Need, says: "We have seen how the past 18 months have left lasting effects on children and young people across the UK. A heartfelt thank you to Alex and every young person for bravely sharing their personal stories and shining a light on the subject of mental health and the devastating impact it can have on so many young lives.
"Above all, I want to thank them for highlighting the life-changing support available to those in need. I hope this important film sparks a conversation and lets anyone feeling alone know that we are here for them."
Beejal Patel, BBC Commissioning Editor, says: "Although this film tells incredibly difficult stories and shines a light on the challenges faced by so many children and young people across the UK, it is full of hope. I would like to thank all the young people involved and Alex, who has channelled a truly heartbreaking situation into something which will help children and young people experiencing difficulties in their lives, feel less alone. It really is a remarkable film, and I hope it helps anyone out there that needs it."
Peter Wallis-Tayler, executive producer at Dragonfly North, says: "We are honoured to be working with Children in Need this year to produce this urgent film highlighting the most important issue facing young people today. We thank Dr Alex and his family for sharing their story with us and also all of the young people and families who feature in the film for courageously telling their stories to help others. We hope that this film will support those who need it at a time when the voices of young people need to be heard loudly."
BBC Children in Need exists to ensure that every child or young person has the opportunity to thrive and be the best they can be. This means helping children and young people to overcome any challenges they may be facing, including supporting their mental health and emotional wellbeing. Facing increased worry and uncertainty, children's mental health has been drastically impacted by the Covid-19 crisis, but thanks to donations from the UK public, BBC Children in Need is currently funding 1,500 projects supporting children and young people across the UK with their emotional wellbeing and mental health to a value of £97m.
Dr Alex: Our Mental Health Crisis was created by Dragonfly North, part of Banijay UK, and Executive Produced by Peter Wallis-Tayler for BBC One and iPlayer. The director is Candace Davies. The film was commissioned by Patrick Holland, Director, Factual, Arts and Classical Music Television and Clare Sillery, Head of Commissioning, Documentaries, History and Religion. The Commissioning Editor is Beejal Patel
To find out more, please go to bbcchildreninneed.co.uk