News
Discovery+ Offers a Fresh Take on Anni Dewani's Muder in New Docuseries
04 October 2021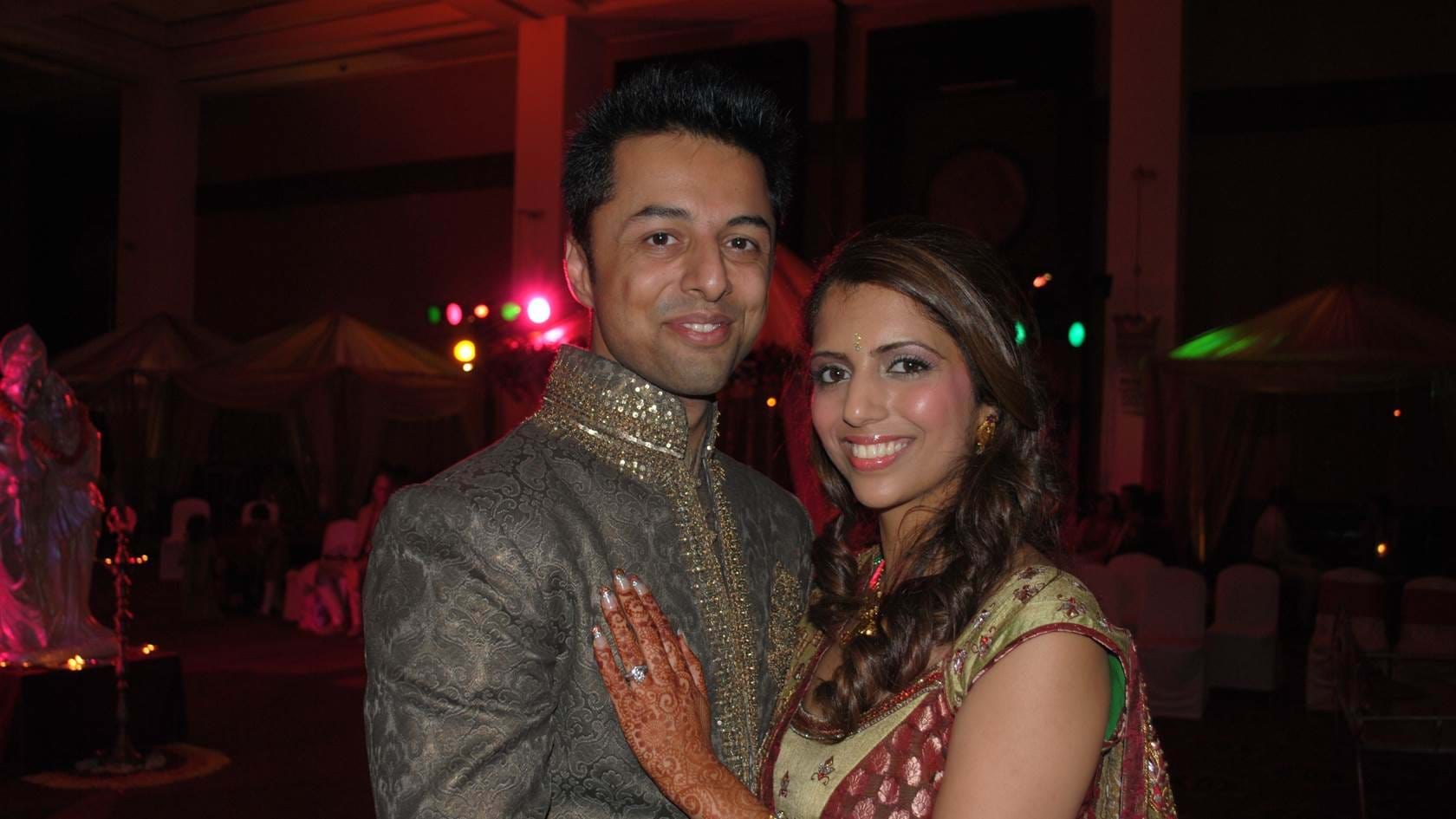 Discovery+ Offers a Fresh Take on Anni Dewani's Muder in New Docuseries
Brand new series offers a fascinating perspective on the world's darkest honeymoon story with exclusive interviews with Anni Dewani's family and lead investigators on the case
Discovery has today announced the commission of Anni: The Honeymoon Murder, a 4x60-format series with an extraordinary cast of interviewees and archive footage that blows open previous preconceptions about one of the most high-profile investigations in South Africa's history. 
This testimony-driven series follows the incredible twists and turns of the case as it developed with extensive access including CCTV recordings and exclusive in-depth interviews featuring Anni's family, the lead investigators and the people involved. Available on discovery+ globally from 6 November 2021, this true-crime series is produced by Dragonfly, a multiple BAFTA-winning production company. 
In November 2010, British millionaire Shrien Dewani and his new Swedish wife Anni travelled to Cape Town for their honeymoon trip of a lifetime that soon turned into horror. The newly-wed couple were hijacked at gunpoint during a taxi journey and the next morning the 28-year-old bride was found dead, having been shot.
The murder of the beautiful Anni quickly became one of the world's most talked-about headlines. For years, the truth about who was responsible for her death remained unclear, with the public constantly torn between the Dewani family, whose representatives maintained their son's innocence, and Anni's family, desperate to find out what happened that night and why Anni had to die.
 Clare Laycock, SVP Planning & Insights, Head of Entertainment at Discovery, said: "We all remember this horrific story and the press coverage it generated. Anni Dewani lost her life in the most tragic of circumstances - but the full story hasn't yet been told. Dragonfly has done an incredible job of reviewing the investigation and producing an enthralling narrative about her family's search for answers."
 Richard Bond, MD of Dragonfly said: "It's been a real privilege for Dragonfly to work so closely with Anni's family, and their support allowed us to investigate her tragic story in forensic detail."
The series was ordered by Clare Laycock, commissioned by Charlotte Reid and executive produced by Matt Reid. It was produced for discovery+ internationally and will air globally later this year.
SERIES DIRECTOR: Toby Paton
SERIES PRODUCER: Kate Scholefield
EXECUTIVE PRODUCERS: Tom Pullen, Michelle Chappell, Richard Bond