News
Dragonfly Nominated for RTS Craft Award
11 November 2022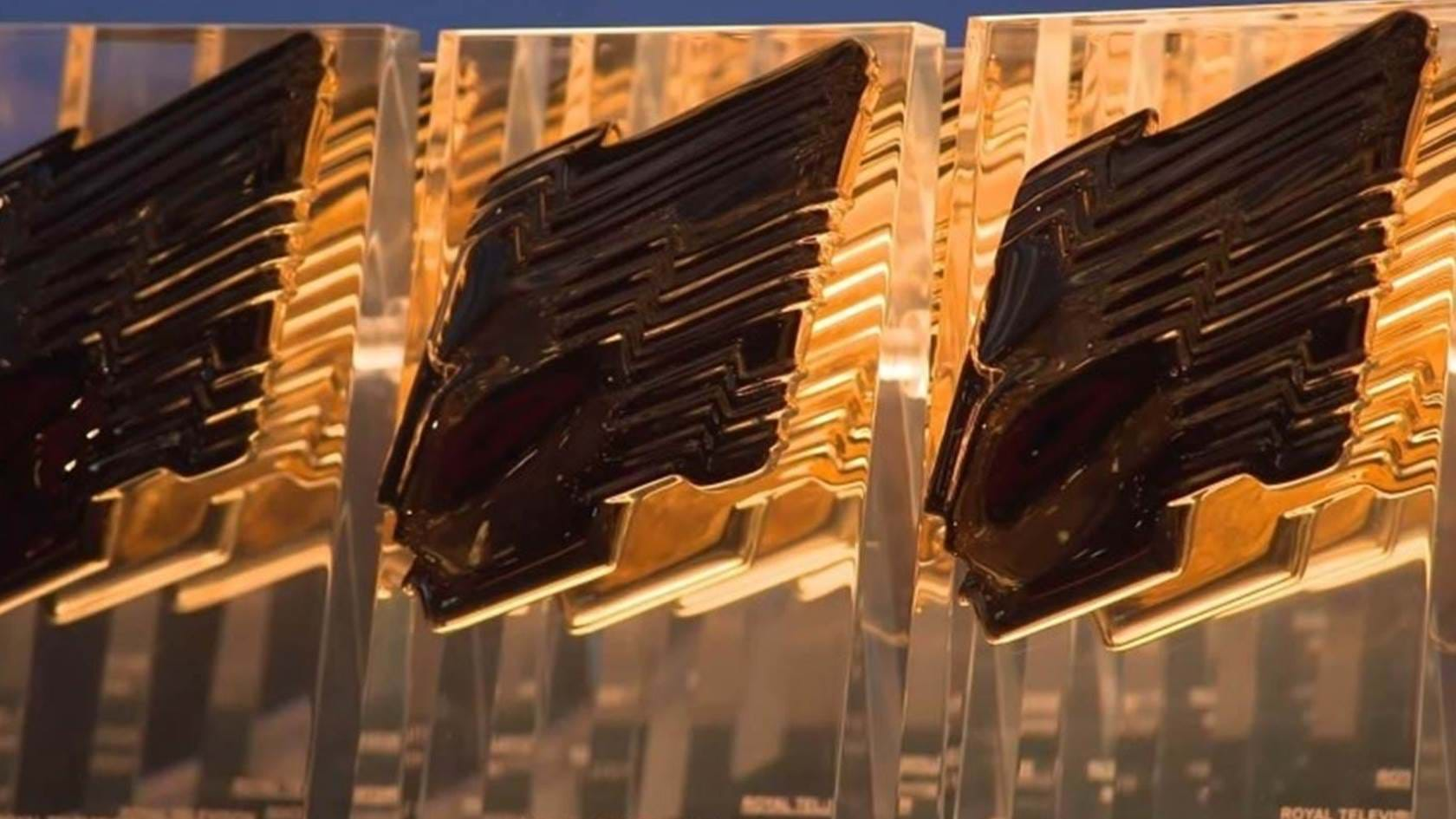 Dragonfly Nominated for RTS Craft Award
The nominations for the 2022 Craft & Design Awards, sponsored by Apple TV+, have now been announced.
The prestigious awards ceremony, celebrating the huge variety of skills and processes involved in programme making, will be held on Monday 5th December at the London Hilton on Park Lane and hosted by journalist and television presenter Ranvir Singh.
Across the 29 competitive categories, the BBC leads the way with 35 nominations, followed by Sky who receive 13 and ITV with 11 nods. For the inaugural Production Management category, Karl Liegis for Apple TV+'s The Essex Serpent, Laura Djanogly, Jen Bollom and Mei Ye for ITV's Concert for Ukraine and the Production Management Team for BBC's Then Barbara Met Alan all received nominations.
Chair of the Awards, Ade Rawcliffe, said: "This year has been another extraordinary year for the industry where we have celebrated and commemorated many key moments together. The RTS Craft & Design nominations rightly illuminate the exceptional talent, range of voices and skills we have in the UK content production industry, and with the introduction of the new Production Management category, which we received fantastic submissions for, we are further extending the reach and recognition these awards provide. Congratulations to all our nominees and we look forward to celebrating all your contributions at the Awards ceremony on 5 December!"
For more information on how to book, please click here.
Click here the full list of nominations.