My Dad, The Peace Deal and Me
Patrick Kielty reflects on his father's murder and the Good Friday Agreement twenty years on.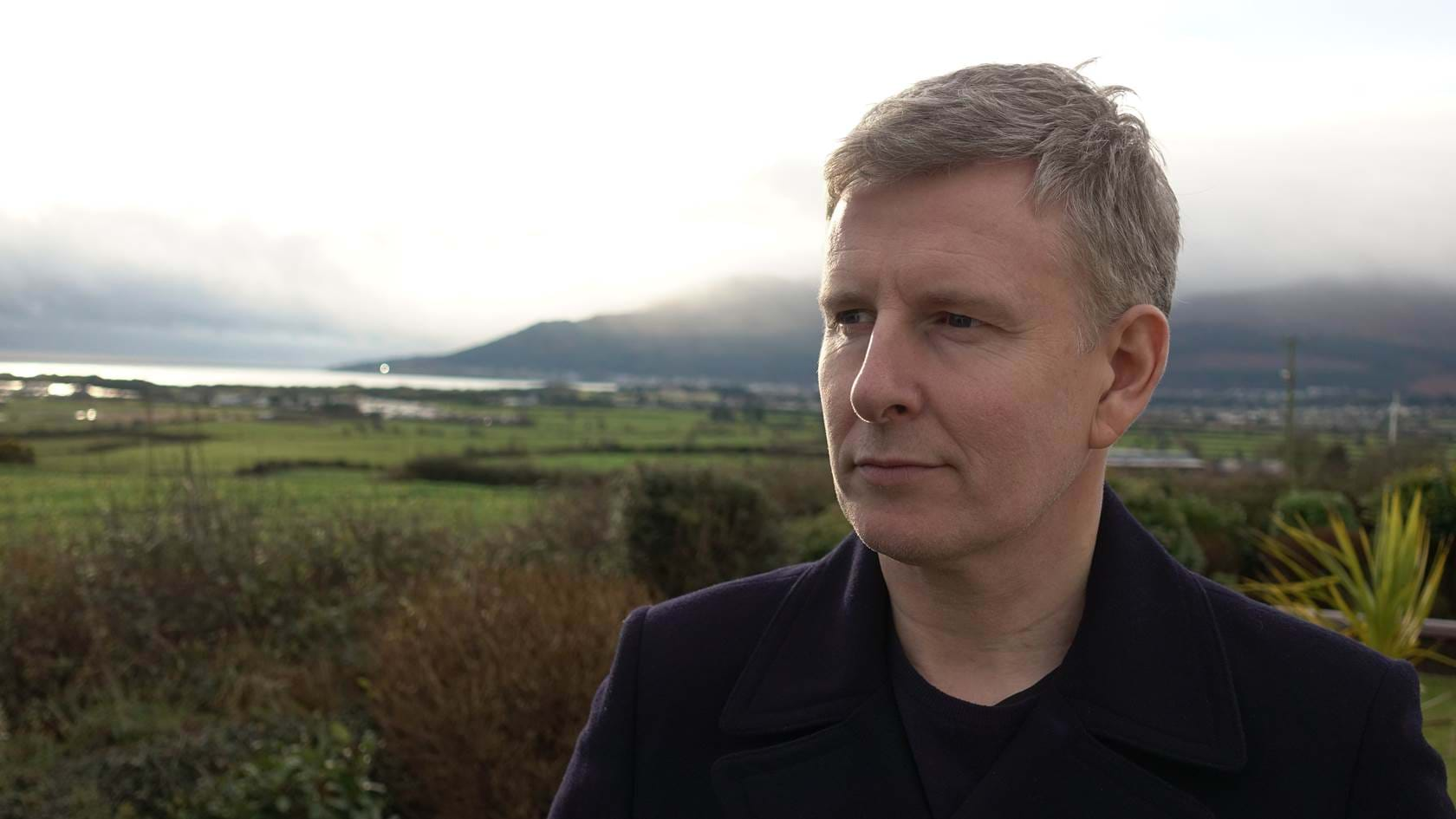 My Dad, The Peace Deal and Me
When Patrick Kielty was a teenager, his father was killed by paramilitary gunmen. Now he returns home to explore the personal and political legacy of Northern Ireland's peace deal, twenty years on.
With questions over Brexit and the collapse of power-sharing in government putting the Good Friday Agreement back into the spotlight, Patrick wants to find out how far Northern Ireland has come on the road to reconciliation. Directed by Leo Burley, the film follows Patrick as he confronts perpetrators of the violence and meets others whose lives were shattered by the bloodshed.
Awards:

BAFTA

Best Single Documentary

Nominee, 2019

Broadcast

Best Documentary Programme

Nominee, 2019

Broadcast

Best Specialist Factual Programme

Nominee, 2019

Sandford Awards

Sandford St Martin Award

Winner, 2019

BANFF Rockies Awards

History and Biography Programmer

Nominee, 2019

Grierson Awards

Best Documentary Presenter

Winner, 2018

RTS Northern Ireland Awards

Best Specialist Factual - RTS Northern Ireland

Nominee, 2018