Extreme A&E
Medical documentary set in various trauma centres across the world.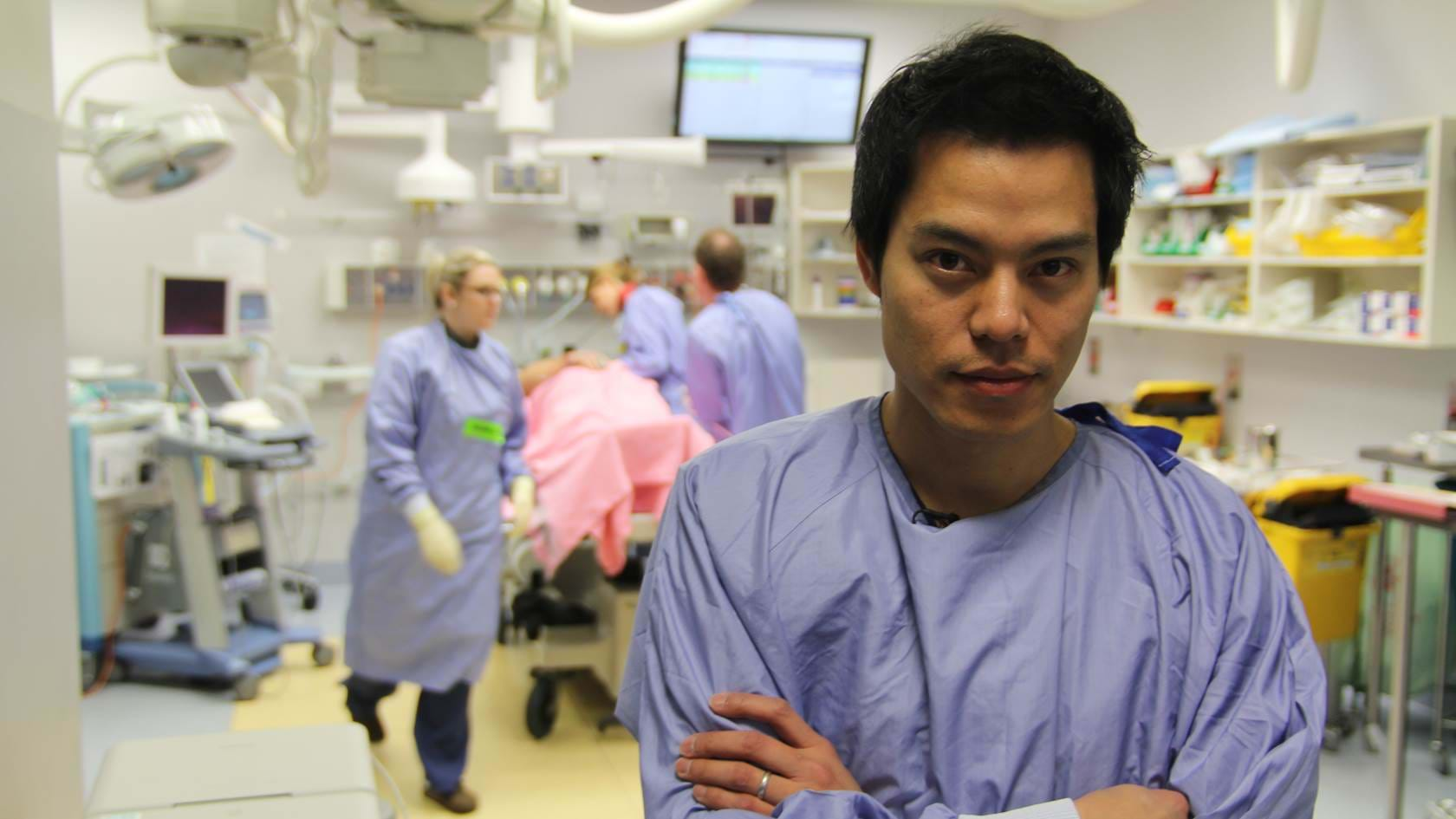 As a medical advisor to NASA, Kevin has witnessed and studied the effect of extreme conditions on human physiology. Now, his quest is to unpack the science of saving lives.
From the lawless streets of Johannesburg to the gangland Bronx, young doctor Kevin Fong takes us on an adrenaline-fuelled journey into four of the world's most dangerous, diverse and demanding emergency medicine environments.