Bear's Wild Weekends
The return of adventure showman Bear Grylls, in two high-octane celebrity specials.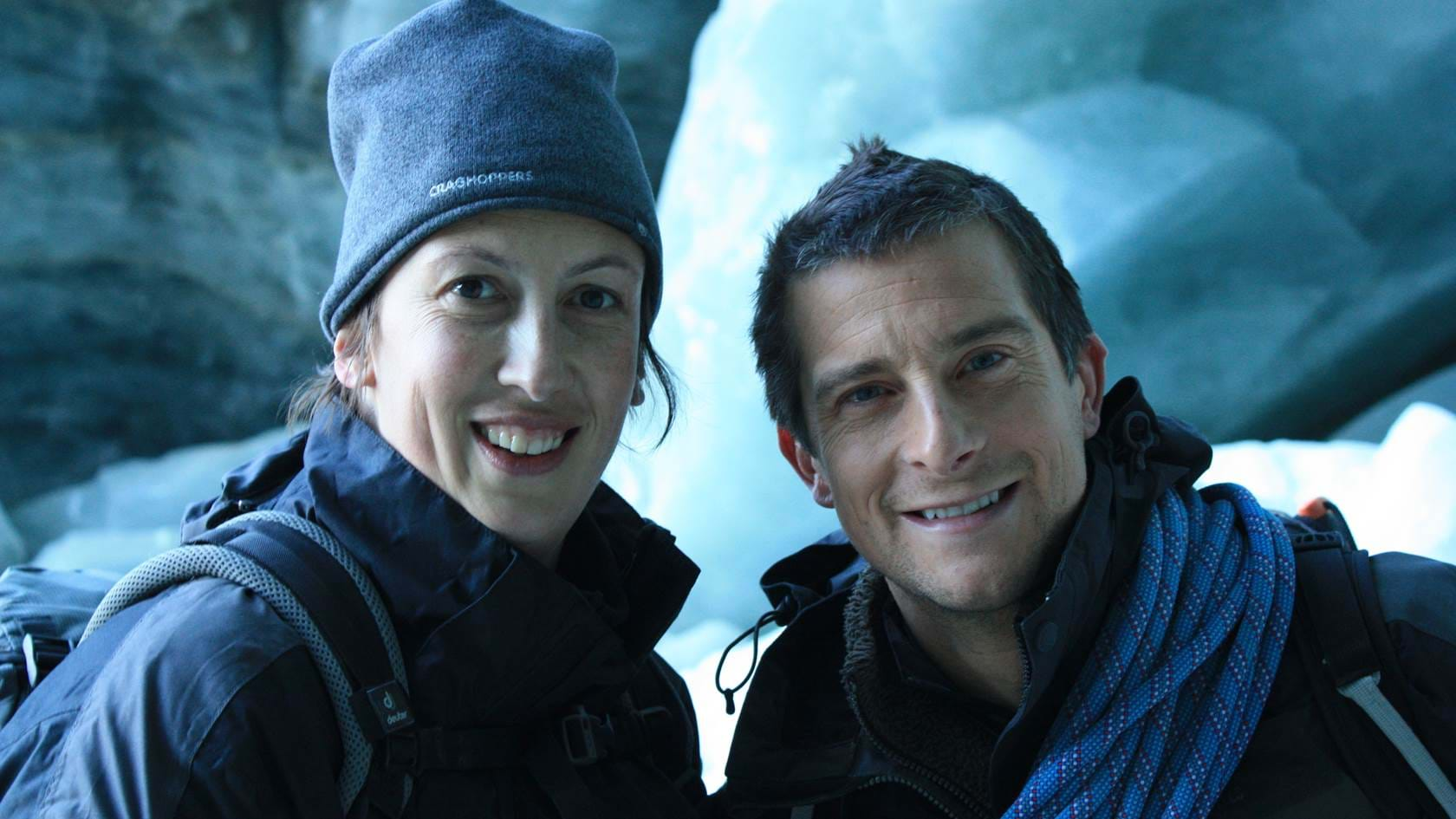 Bear takes Britain's best-loved comedienne Miranda Hart on a heart-stopping journey through the vertiginous Matterhorn region of Switzerland, traversing a glacier and abseiling to safety when the weather starts to close in. In the second episode, he hacks his way through the rainforest with top TV presenter Jonathan Ross, sharing intimate conversation as they huddle for shelter in a jungle cave.
Both programmes feature in Channel 4's list of their top-rated factual shows of 2011.