News
Will Rowson joins Dragonfly North as new Creative Director
05 September 2023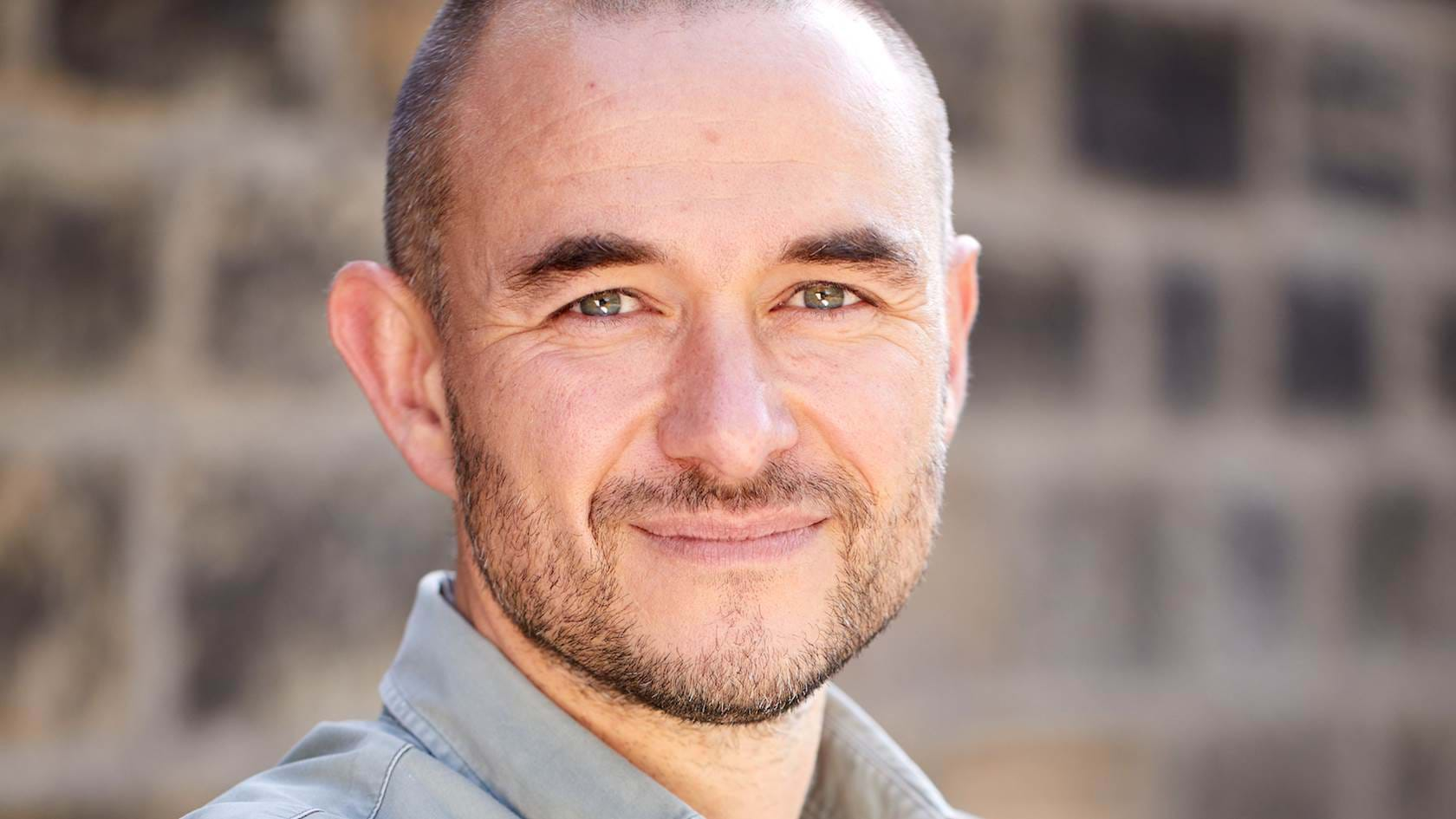 Will Rowson joins Dragonfly North as new Creative Director
Dragonfly has landed Channel 4 documentary commissioner Will Rowson to lead its northern production hub. 
As creative director of Manchester-based Dragonfly North, Rowson will use his two-decades' worth of experience to drive growth for the outfit in the region. 
Rowson joins from Channel 4, where he spent four years as a commissioning editor having joined from True Vision in 2019. He has been a key member of the broadcaster's regional teams, having been based in Leeds since C4 opened its hub in the city.  
He has commissioned a raft of major titles including ob-docs Night Coppers, Rescue: Extreme Medics and Top Guns: Inside the RAF, alongside high-profile singles and box-sets George Michael: Outed, Killed by a Rich Kid and The Kidnap of Angel Lynn. Prior to C4, he was an executive producer at indies including Candour Productions, True North Productions and True Vision. He has also worked at Blast! Films, Twofour and Love Productions. 
Based in Manchester, Rowson will report into Dragonfly managing director Richard Bond. He takes up his role in November.  
Dragonfly North has established itself in the north west, moving the production of blue-light returner Ambulance up there and setting up talent development schemes with the BBC off the back of the series. Peter Wallis-Tayler, who was leading the hub, continues as exec producer on Ambulance.
Rowson's appointment has been funded through the talent recruitment pillar of Banijay UK £50m growth fund, enabling labels to expand into new genres through adding key creatives, with similar moves including DSP's appointment of Graeme McAulay to launch a premium factual arm. 
"Will is incredibly creative, with an amazing track record as a programme maker and commissioner," Bond said. "Investing in him, along with a dedicated development team to drive new business, reflects my confidence in the fantastic local talent who have already established Dragonfly North as centre of documentary excellence, and I'm looking forward to seeing them thrive with his inspirational leadership." 
Rowson added: "I'm delighted to be joining Dragonfly North. It's a hugely successful, talented team and I'm excited to see what we can achieve together.  I've loved my four years at Channel 4 but now I hope to contribute to the region's growth in other ways and can't wait to get started."