News
Hot Shots 2023: Chibuikem Oforka
27 July 2023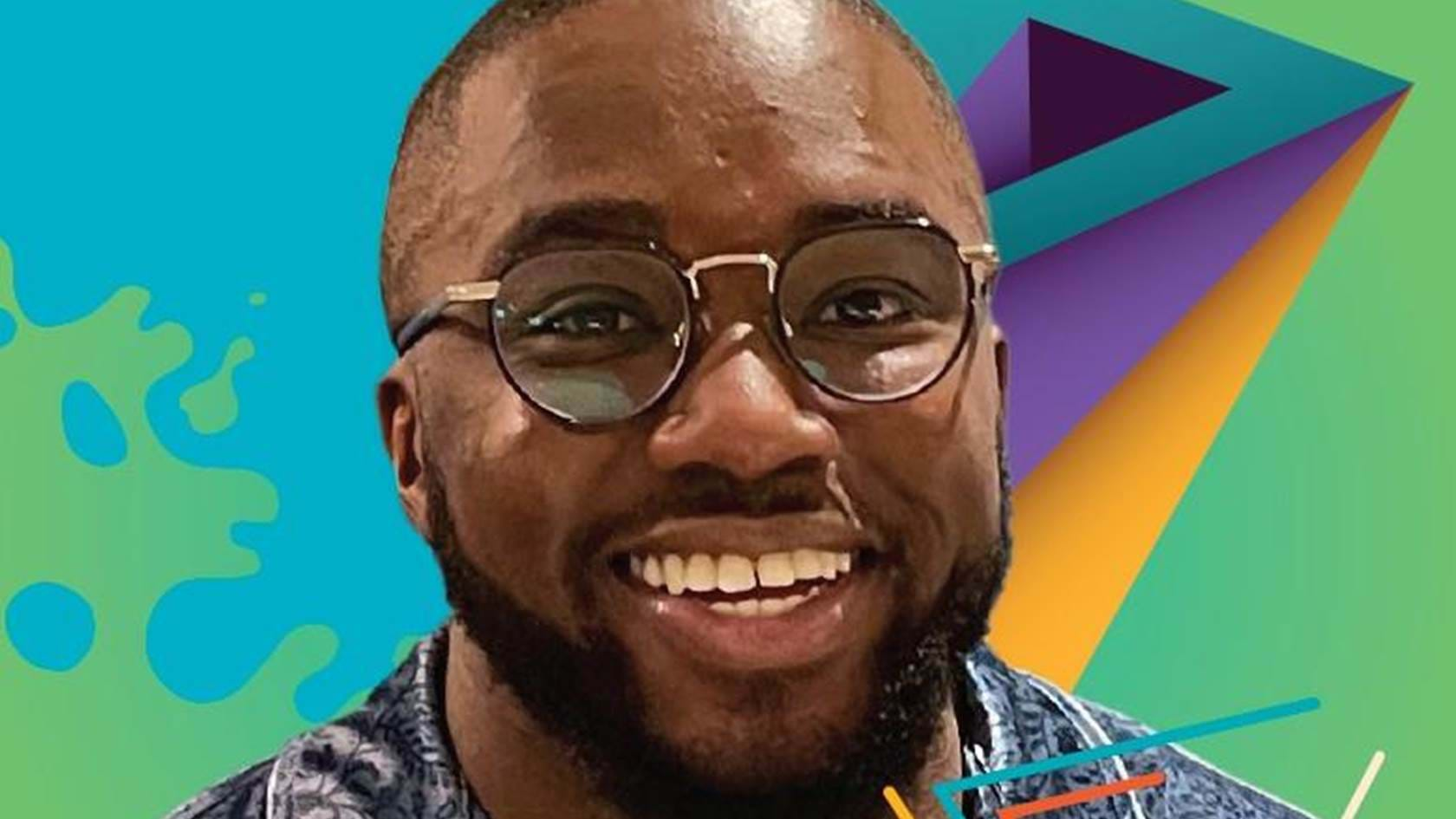 Hot Shots 2023: Chibuikem Oforka
'He has a tireless work ethic and the determination to do right by the story'
27
Producer
Dragonfly Film & Television
Chibuikem Oforka joined Dragonfly Film & Television in 2018 on an internship placement with Creative Access and has since had a meteoric rise, initially to the development team.
After a year at the company, he moved into production as a researcher, and has since risen through the ranks to become what director of programmes Ros Ponder describes as the company's "go-to producer".
In his five years at Dragonfly, Chibuikem has racked up credits on specialist factual formats, current a airs, observational and retrospective documentaries – but his speciality is in handling difficult subjects and approaching potential contributors with care and sensitivity.
He worked on Sky Documentaries' feature-length doc Forced Out, about the men and women who were dishonourably discharged from the British armed forces because of their sexuality. Oforka managed to track down key contributors and, despite their initial wariness, get them on board.
"He has a tireless work ethic and the determination to do right by the story, whether it be negotiating sensitive access, combing through extensive court transcripts, or writing briefing notes for studio show presenters," says Ponder. "He is able to spin a lot of plates and keep calm while his mind is always leaping ahead to work out what needs to be done next."
Dragonfly managing director Richard Bond says that since joining the company, "Chike has consistently shown there's nothing he can't do".
"He's always enthusiastic, incredibly tenacious and editorially on point. Whenever I hear the phrase in the office, 'Chike is on it', I know I can relax with the absolute confidence that whatever the task, he will deliver in spades."