News
First look from factual drama Then Barbara Met Alan, starring Ruth Madeley and Arthur Hughes
02 December 2021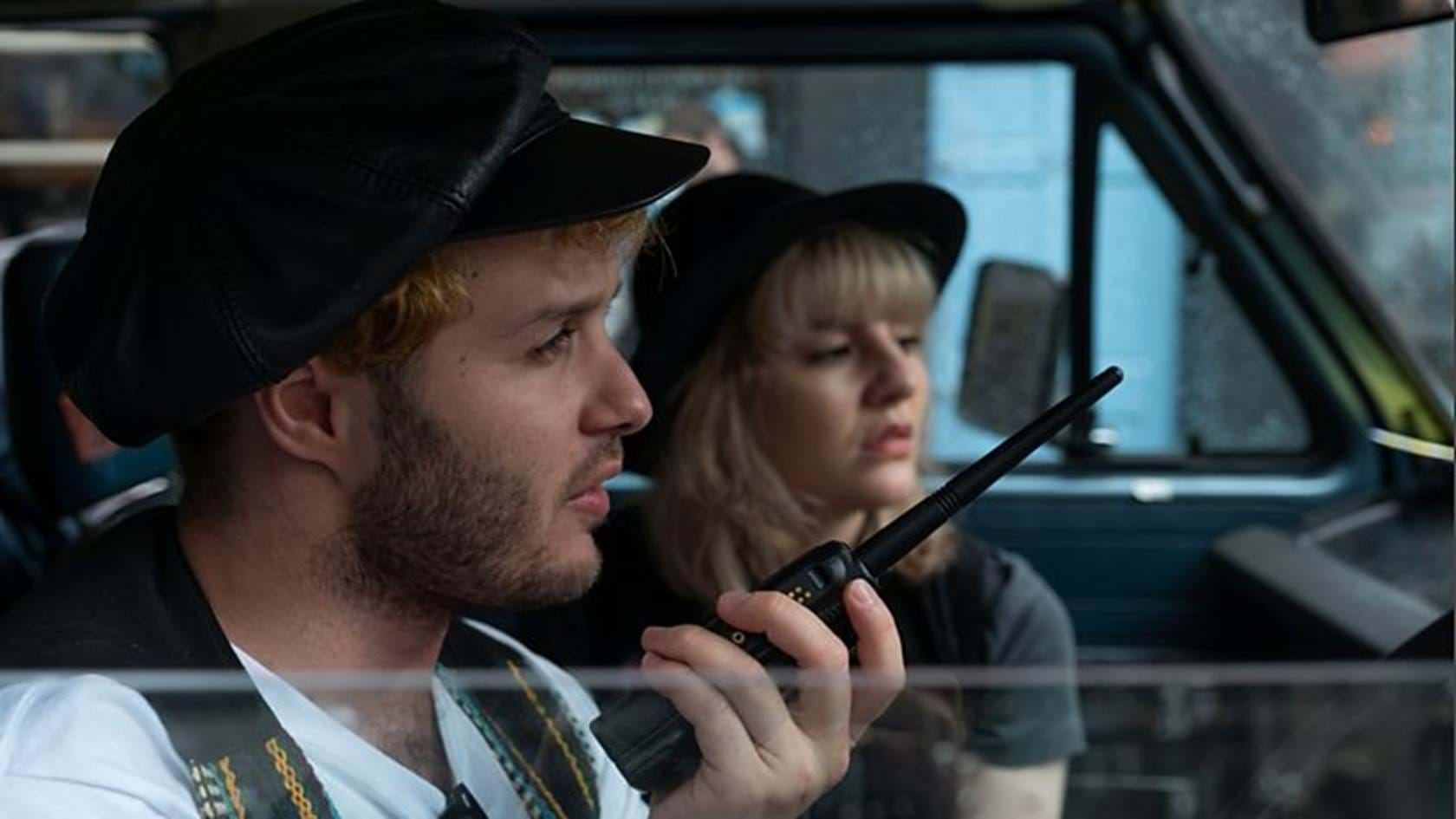 First look from factual drama Then Barbara Met Alan, starring Ruth Madeley and Arthur Hughes
Due to air in 2022, factual drama Then Barbara Met Alan tells the remarkable true story of the people behind an irrepressible campaign of direct action that lead to significant gains in the battle for disabled civil rights in Britain.
Written by multiple Bafta-winner Jack Thorne and award-winning actor-turned-writer Genevieve Barr, Then Barbara Met Alan tells the story through the eyes of Barbara Lisicki (Ruth Madeley) and Alan Holdsworth (newcomer Arthur Hughes), two disabled cabaret performers who met at a gig in 1989 and would go on to become the driving force behind DAN - the Direct Action Network, whose fearless and coordinated protests pushed the campaign for disabled rights into the spotlight.
The first-look images show Bafta-nominated Ruth Madeley as Barbara Lisicki and Arthur Hughes as Alan Holdsworth, as well as some of the wider cast during a demonstration scene.
The film is directed by Bruce Goodison and Amit Sharma. Bruce is a Bafta-winning director whose credits include BBC Three's Murdered By My Father and BBC One's hit drama Doctor Foster. Amit was one of the directors for BBC Four's Prix Italia winning and Bafta-nominated Crip Tales, and has previously been associate director of Graeae Theatre Company.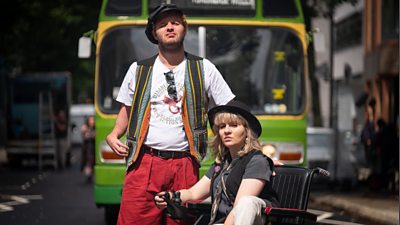 Arthur Hughes as Alan Holdsworth and Ruth Madeley as Barbara Lisicki
The factual drama was previously announced with the working title Independence Day? How Disabled Rights Were Won.
Then Barbara Met Alan (1x60) was commissioned by Patrick Holland, Director, Factual, Arts & Classical Music and Clare Sillery, Head of Commissioning, Documentaries, History and religion.
The BBC Commissioning Editors are Abigail Priddle and Emma Loach. It is being made by Dragonfly Film and TV Ltd (a Banijay UK company) and One Shoe Films. The Executive Producers are Richard Bond, Tom Pullen and Jack Thorne. The writers are Jack Thorne and Genevieve Barr and the directors are Bruce Goodison and Amit Sharma.