News
Dragonfly announced as One of the Best Places to Work in TV
21 February 2022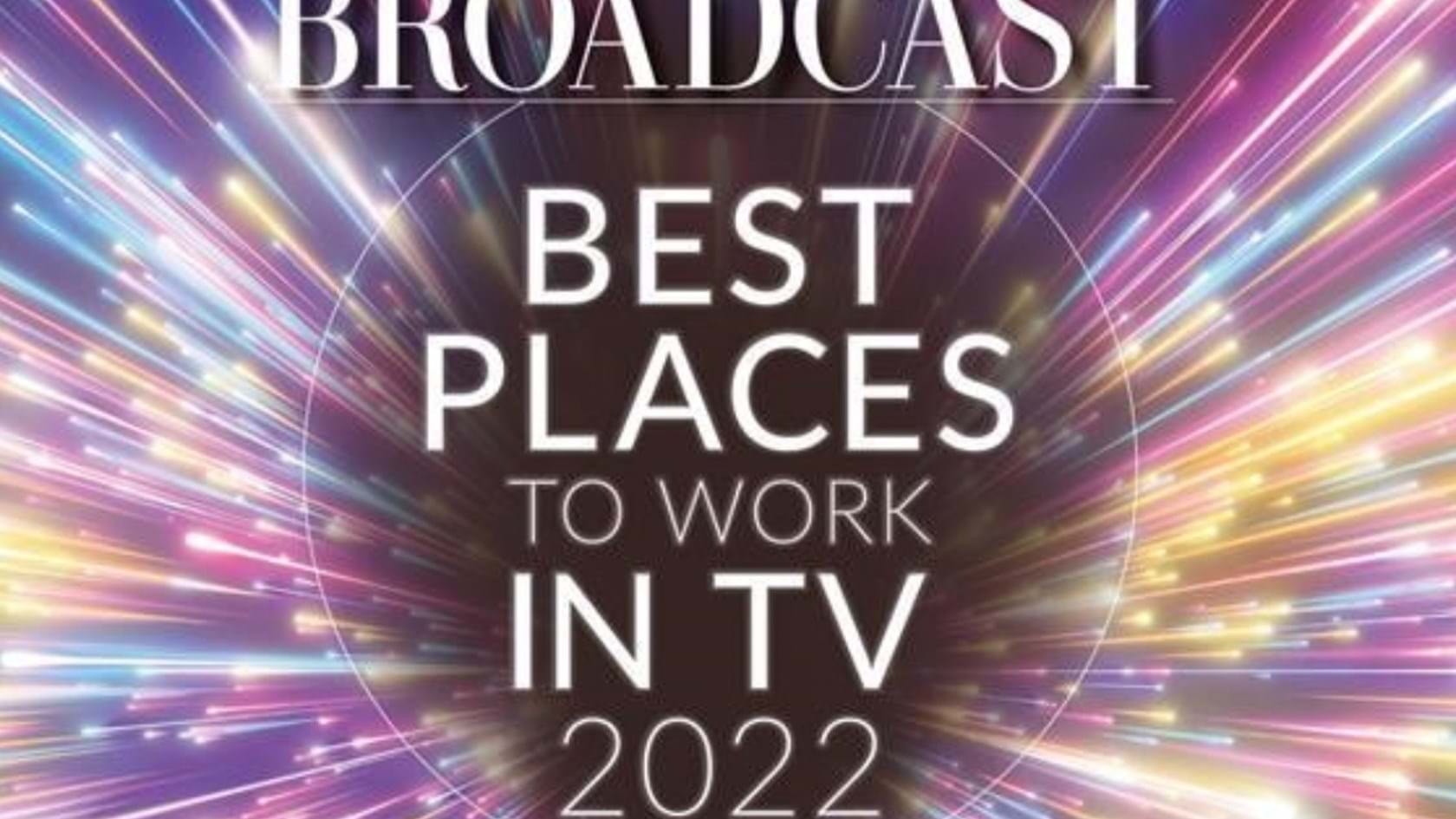 Dragonfly announced as One of the Best Places to Work in TV
'Our priority is to be a nice place to work, and that means being kind, respectful, safe, fair, inclusive and supportive'
 Richard Bond, Managing director
Do you offer flexible working?
We take a 'get the job done in the way that suits you' approach. We have individual arrangements to accommodate full-timers, part-timers, and people who leave to do the school run or want to take holidays at certain times of year. We have a couple of days a week when we encourage people to be in the office so key team meetings can take place face to face, but otherwise, it's a tailored approach.
Do staff struggle with work-life balance?
Yes – because TV production can be all-consuming at times. We try to recognise this and encourage them to take time off when they can. And we say thank you for their long hours with baked goods, bottles of booze, spa treatments and other gifts.
How do you ensure you have a motivated workplace? 
We are kind, conciliatory and supportive. We try to have a culture where we talk to each other about what we would like to achieve as a company and as individuals, and try to be explicit and realistic about achieving those goals.
How do you ensure the workplace is safe and fair?
Our priority is to be a nice place to work, and that means being kind, respectful, safe, fair, inclusive and supportive.
How do you achieve a diverse workforce?
We work with Creative Access, Mama Youth and the Grierson Trust to fill all entry-level positions. We also aim to retain and train these individuals and offer a long-term career path. We launched a scheme with the support of Banijay to retain mid-level staff from diverse backgrounds on extended contracts.
We rigorously report through the Diamond diversity scheme, and are proud that Ambulance has been cited as a model for diversity and inclusion by the BBC.