News
Date My Mate on Amazon Prime
27 February 2023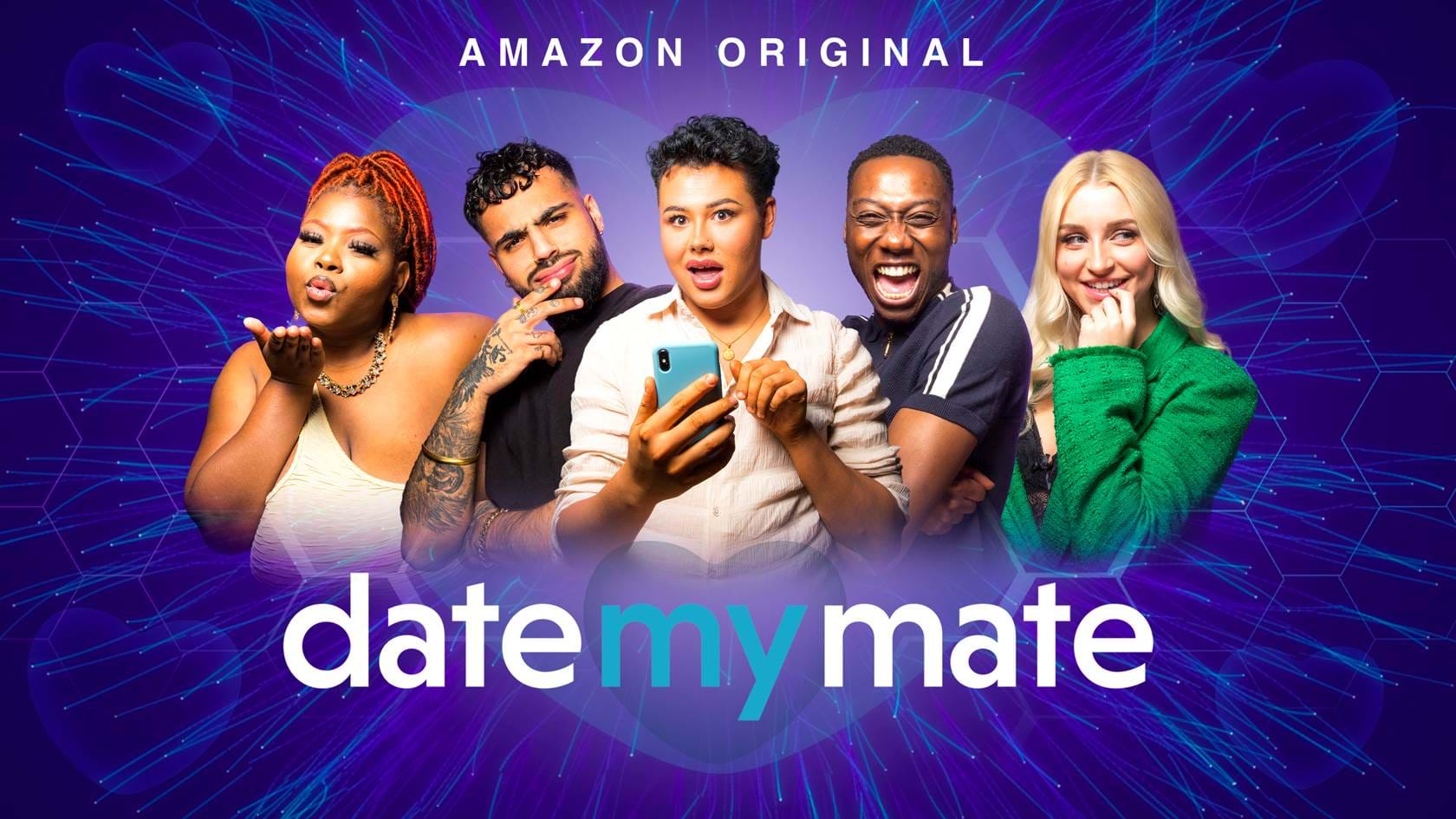 Date My Mate on Amazon Prime
Dragonfly's Richard Bond on how he kept the Prime Video dating show feeling fresh
Drawing on aspects of Gogglebox and First Dates helped Prime Video's latest dating show feel fresh, according to Dragonfly's managing director Richard Bond.
In Date My Mate, Dragonfly's adaptation of Screentime Australia's one-off 2018 series Date Night, friends and family help their single mates choose people to go on dates selected via a bespoke app, then watch the encounters from the comfort of their sofas, Gogglebox-style.
While the Aussie original largely focused on the initial selection process, exec producer Richard Bond wanted to put greater emphasis on the dates and friend reactions. Dragonfly's adaptation includes three dates per episode, compared with Screentime's one.
"It felt like an obvious trick to do," he said. "The show has recognisable elements of Gogglebox and First Dates, but putting those together creates a completely new and fresh way of looking at dating.
"The most boring dates become incredibly entertaining because they lead to some of the funniest comments from the onlookers."
He added that more focus on the dates also allows the audience to "bed in" and follow some of the same characters going on dates across multiple episodes.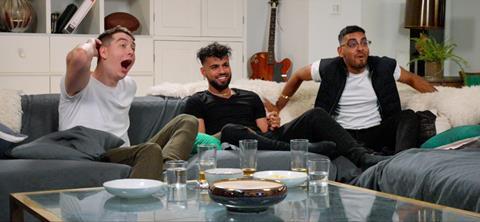 Bond was careful to ensure the series does not have a "mean" tone, in another nod to the Channel 4 juggernauts.
"We have built the show around supportive friendships and the universal experience of talking about dating with your mates, which feels very true to life. In many ways, it is the antithesis of high concept shows that are built around conflict and drama," he said.
The cast itself is "very diverse" featuring people of different sexualities and ages includes a bereaved woman in her fifties who had never used an app before and a cancer survivor entering the dating scene for the first time in a wheelchair.
"I don't think conflict in dating shows is going away any time soon, but audiences have an appetite for TV that is warmer and kinder, and still manages to be very funny. There is room for both."
Production challenges
According to director of programmes Ros Ponder, building and managing a bespoke dating app for the friends to swipe through was one of the biggest challenges within the production.
Dragonfly worked with digital studio Miroma Project Factory to ensure a slick interface that allowed for a smooth and authentic user experience.
"There was a high degree of nervousness about who would be able to access the app and who would match with who," said Ponder.
"Amazon wanted to ensure a huge amount of time and effort went into making sure the cast was safe - we were very conscious of data compliance and vetting people carefully."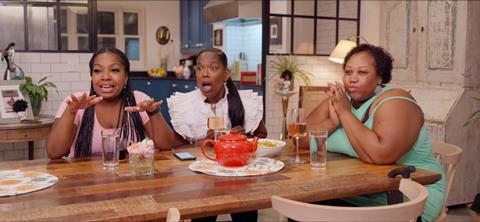 "Sometimes people changed their minds about wanting to go on the dates and dropped out, so there was a lot of rejigging the schedule at the last minute," she said.
The pair, who hope the show's playful and diverse cast will help Amazon engage with a younger, female-skewed audience, said the most exciting thing about the production was handing control over to the cast.
"We didn't know who people would pick to date or how they would interact, and sometimes those choices were really surprising," said Ponder
"In the real-world people sometimes end up with inappropriate matches, so that helped the show feel organic and real," added Bond.
"Our primary goal wasn't to help people find love, but to dissect dating experiences good or bad. This sets it apart from anything else in this space."
Date My Mate will be available on Prime Video from 1 March.