News
BBC1 'Ambulance' High End Factual Editor Training Scheme 2023
30 November 2022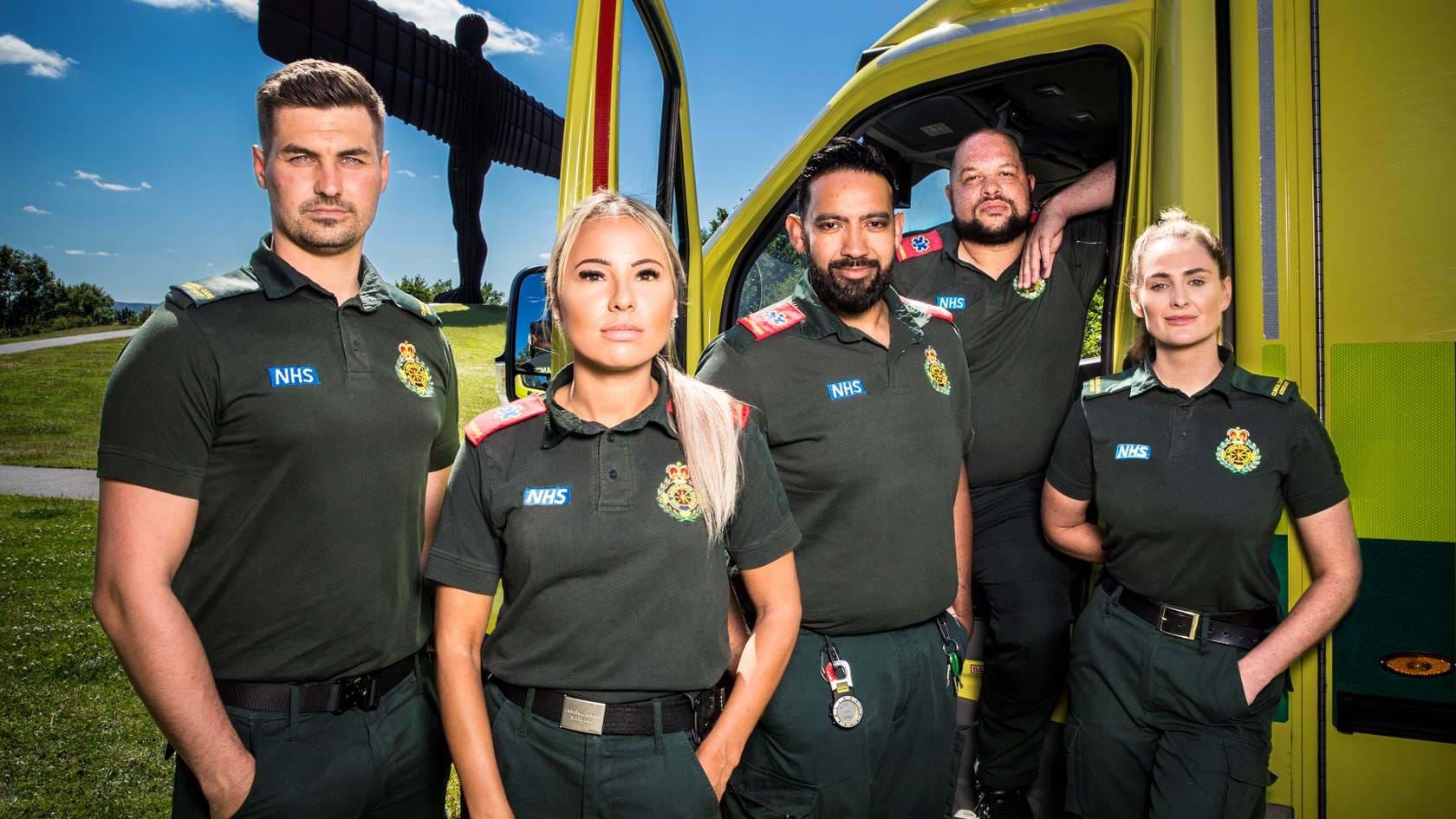 BBC1 'Ambulance' High End Factual Editor Training Scheme 2023
BBC1 'AMBULANCE' HIGH END FACTUAL EDITOR TRAINING SCHEME 2023
Dragonfly is keen to hear from junior editors/edit assistants who have a passion to work as a film editor on high-end factual television. In partnership with the BBC, Dragonfly have two positions for trainee film editors on the next series of the BAFTA award winning 'Ambulance'.
We are running two 10-week training programmes where the trainee will learn craft editing and storytelling skills working alongside an experienced film editor cutting at a post-production house in Manchester. They will also be supported by the executive producers and the BBC commissioning editors as well as get experience to understand how the offline works hand in hand with the final post disciplines.
Both of these positions will be based in the North West, however we welcome applications from candidates from across the UK who are willing to relocate to Manchester for the period of the contract (accommodation will be provided).
Candidates should be available between 20th February -28th April 2023 or 17th April – 23rd June 2023.
CRITERIA:
At Dragonfly we value diversity and encourage a range of perspective in our storytelling. We are actively encouraging applicants from a wide range of diverse backgrounds to apply, this includes those from Black, Asian and ethnic minority groups, lower socio-economic backgrounds, and disabled candidates. For one of these positions we will be prioritising applicants based in the North West.
We are looking for applicants who are passionate about documentaries and factual television and who have the talent to become a leading film editor in high-end television. The training is fundamentally about storytelling – not technical editing skills – we are looking for someone with raw drive and potential as a storyteller. However, applicants must have solid experience of using Avid.
QUESTIONS:
In addition to your CV please answer the following questions and submit as a word document. Please add your full name to the file name of both the CV and word document.
- Which factual programme, either single film or series, have you watched in the last 12 months that you've been most impressed by and why? (250 words)
- Describe your reasons for wanting to become a high-end documentary film editor and explain why are you the perfect candidate for this programme? (250 words)
Please email your application and CVs to [email protected] ASAP, before the 16th December deadline.
We won't be able to respond to all applicants due to the high volume of applications expected but we will get in touch with those that have made it through to interview stages. All buildings are fully accessible and if you have any reasonable adjustment needs that may help support you with the application process please let us know. If you have sent a CV, Dragonfly may use this CV to consider you for any relevant work opportunities and may share your details within Banijay UK Productions and Endemol Shine Group. Please see the Endemol Shine UK Productions Recruitment Privacy Notice for more details about how we process your data: www.endemolshineuk.com/recruitment-privacy-notice/