The Trial: A Murder in the Family
Follows a fictional court case in which university lecturer Simon Davis is tried for the murder of his wife Carla.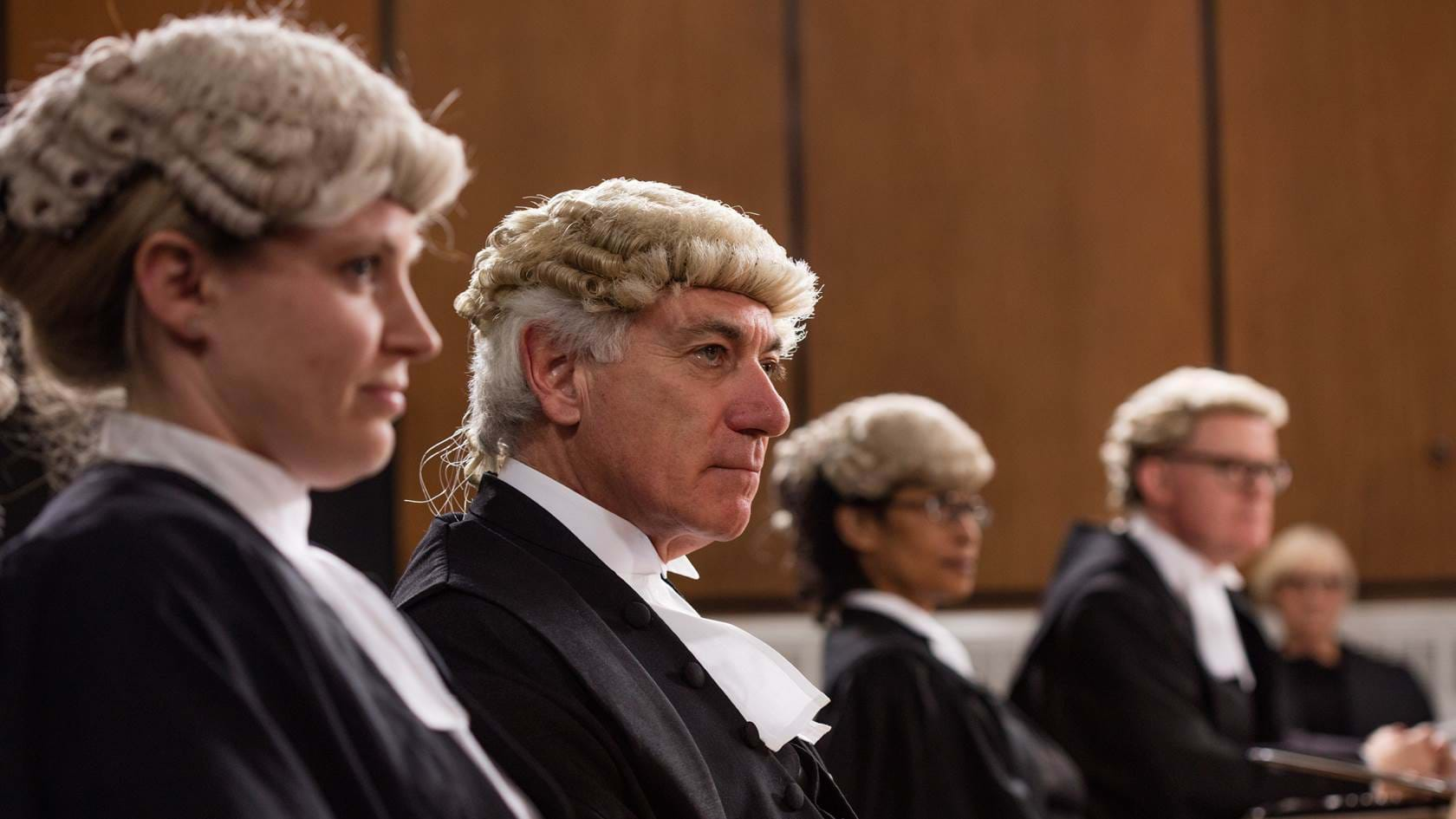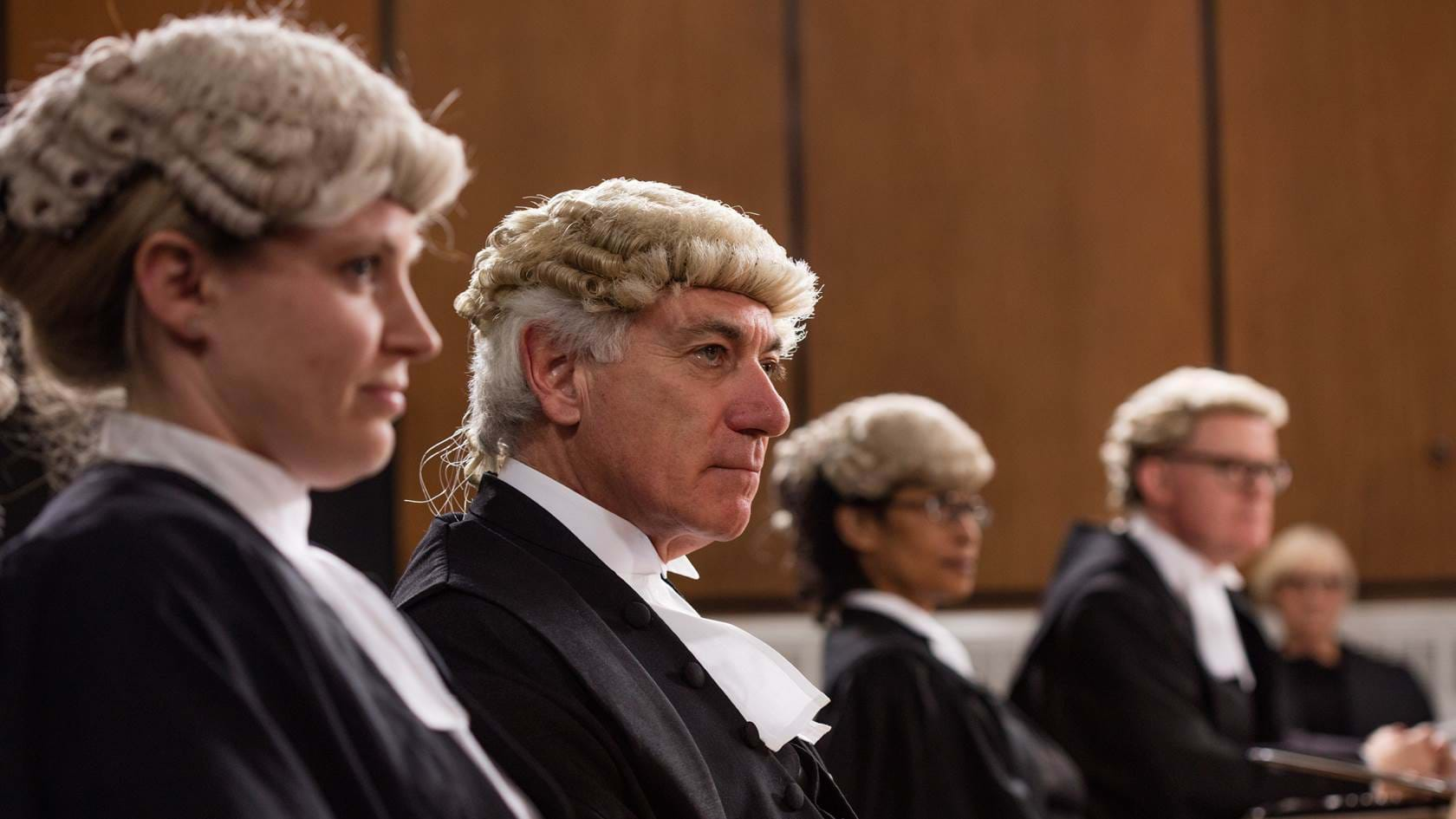 The Trial: A Murder in the Family
A fictional crime will be authentically tried by a team including eminent practicing QCs, a genuine judge and a jury of 12 members of the public. The only actors include the accused – a man who is pleading not guilty for the murder of his wife - the deceased, and some of the witnesses.
A thrilling hybrid of drama and documentary, The Trial aims to both hook viewers with the real twists and turns of a criminal murder trial and reveal the inner workings of the justice system as never seen before. Secrets of what being a juror entails will be revealed when cameras follow them into the deliberation room as they try to reach their verdict.
The trial centres around the murder of 38-year-old Carla Davis, who was strangled to death in her own home. The accused is her estranged husband, Simon. The prosecution is led by Max Hill QC with junior barrister Michelle Nelson. Defendant Davis is represented by John Ryder QC and junior barrister Lucy Organ. Presiding is Judge Brian Barker CBE QC – formerly the most senior judge at the Old Bailey.
Giving evidence at the trial will be forensic experts, police officers and eye witnesses as well as friends and relatives of both the deceased and the accused.
Awards:

Realscreen Awards

Non-Fiction: Crime & Investigation

Nominee, 2019

Televisual Bulldog Awards

Best Editing

Nominee, 2018

Televisual Bulldog Awards

Best Documentary Series

Nominee, 2018

New York Film Festivals Film and TV Awards

Silver World Medal

Winner, 2018

Broadcast

Best Original Programme

Nominee, 2018

RTS Craft and Design Awards

Best Editing: Documentary/Factual - RTS Craft & Design

Nominee, 2017