The Hotel
There have been series made in hotels before, but none like this one.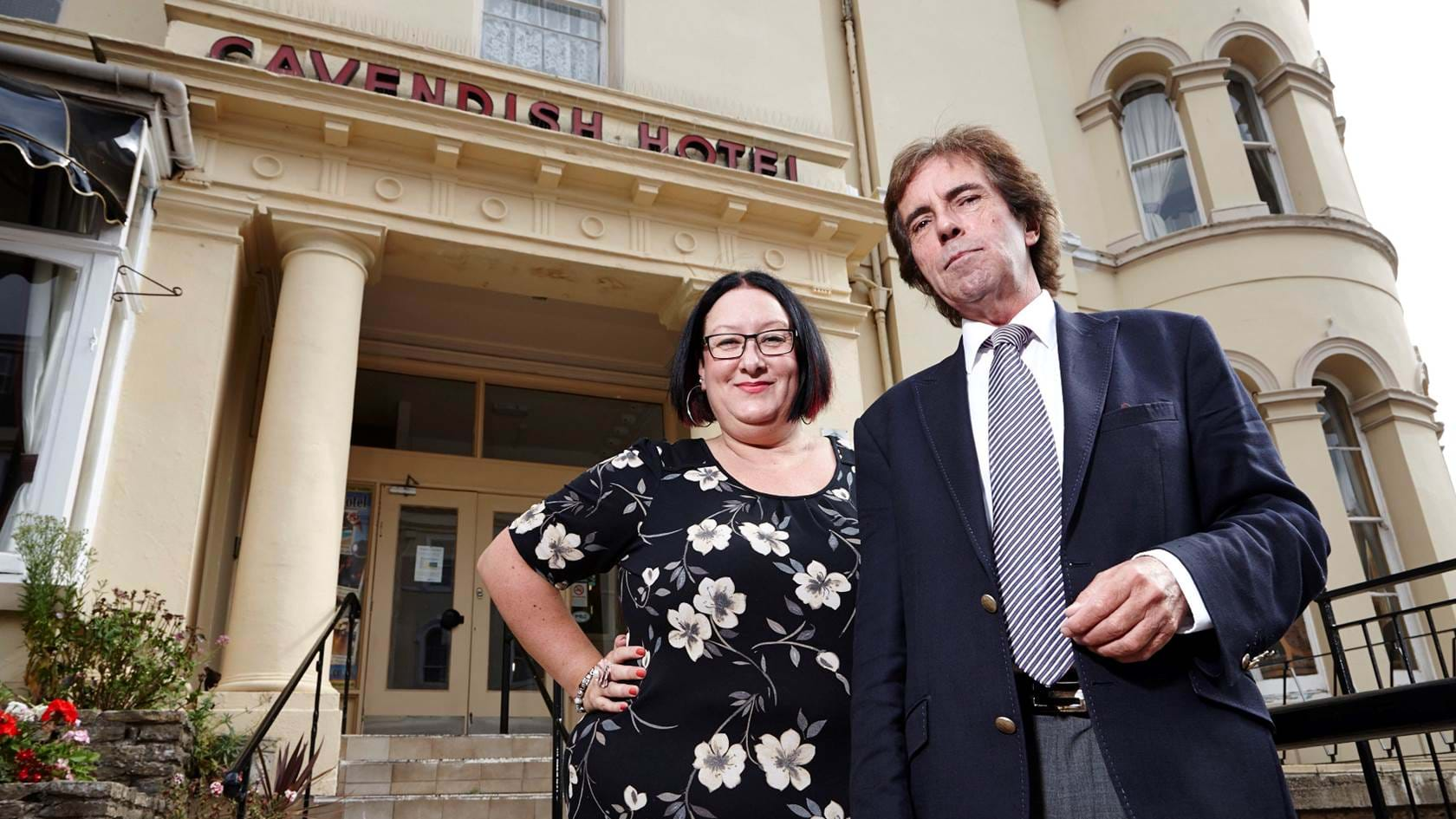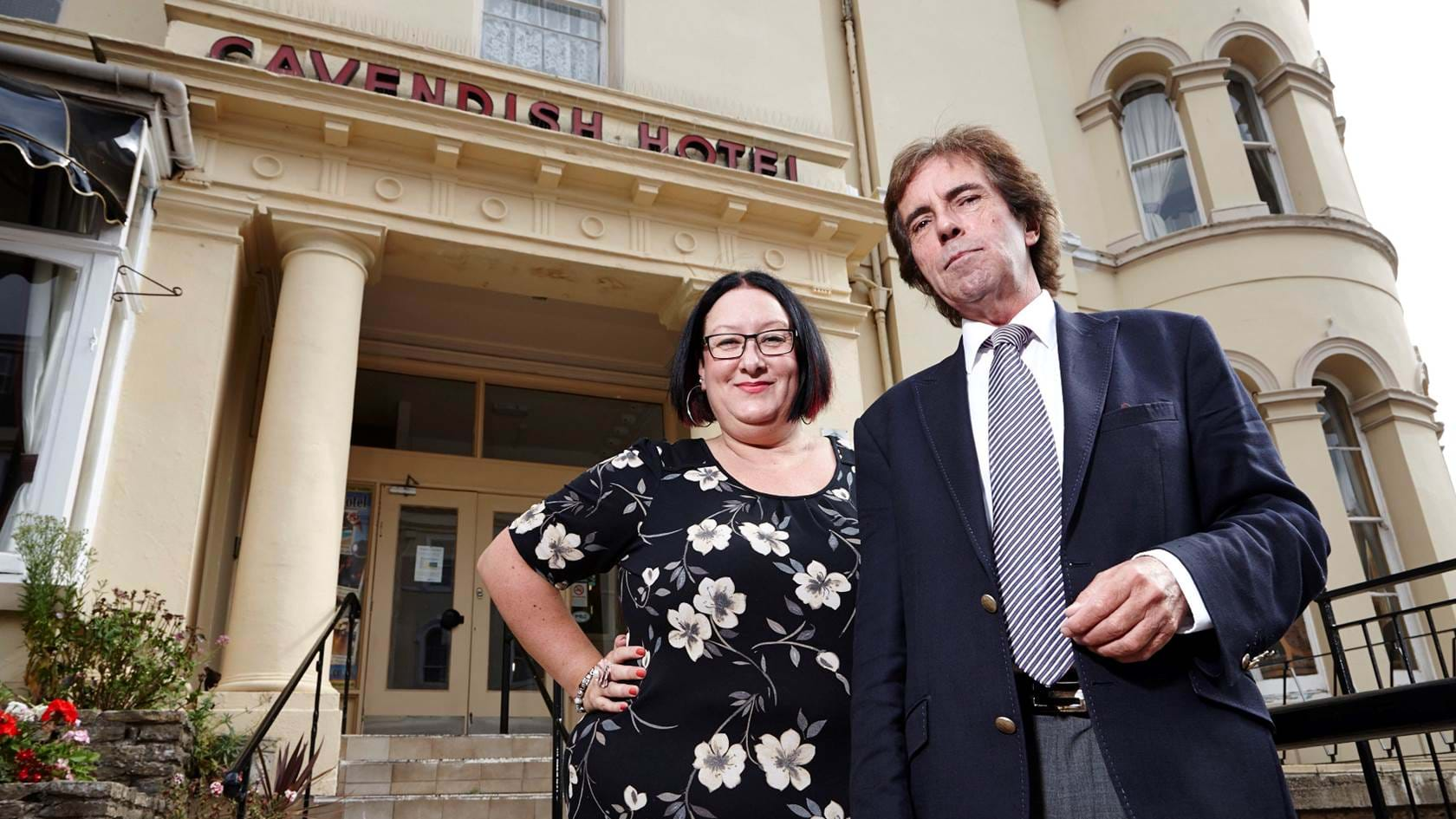 Lovingly channelling the spirit of "Fawlty Towers", The Hotel blends jaw-dropping actuality with tender reflection.
In Manager Mark Jenkins, it has uncovered a true gem. Each episode joyfully celebrates what it means to be British, whilst delivering consistent sucker punches of emotion. The Hotel's loyal 2.5 million viewers consistently deliver an audience that's 75-95% above slot average.
In a twist to previous series, series 4 sees Manager Mark take on a new role as Entertainment Manager for five weeks at the struggling family-run hotel The Cavendish – located just metres from hotel he used to manage, The Grosvenor. The family hope Mark's madcapped ideas will turn around their fortunes.
"Without a doubt one of the finest, funniest and addictive ob-docs… The Hotel is must-watch television. A bittersweet mix of complete unadulterated silliness and rather touching human frailty… you should find a place for it in your Sunday night" – Radio Times
Awards:

RTS West of England Awards

Best Documentary - RTS West of England

Winner, 2014