One Born Every Minute
A ground-breaking look at the drama and emotion of a maternity unit, from the parents-to-be and the staff.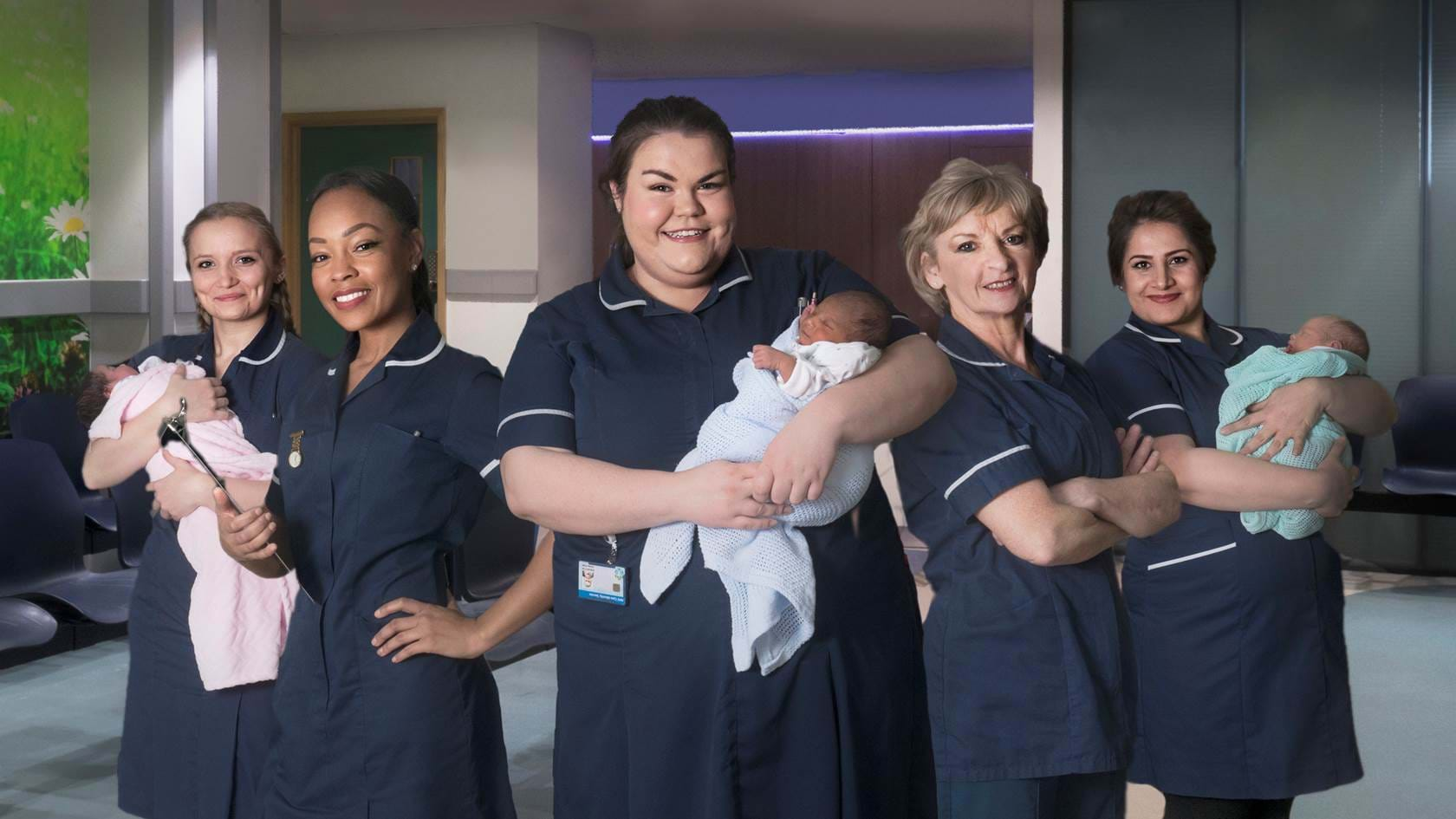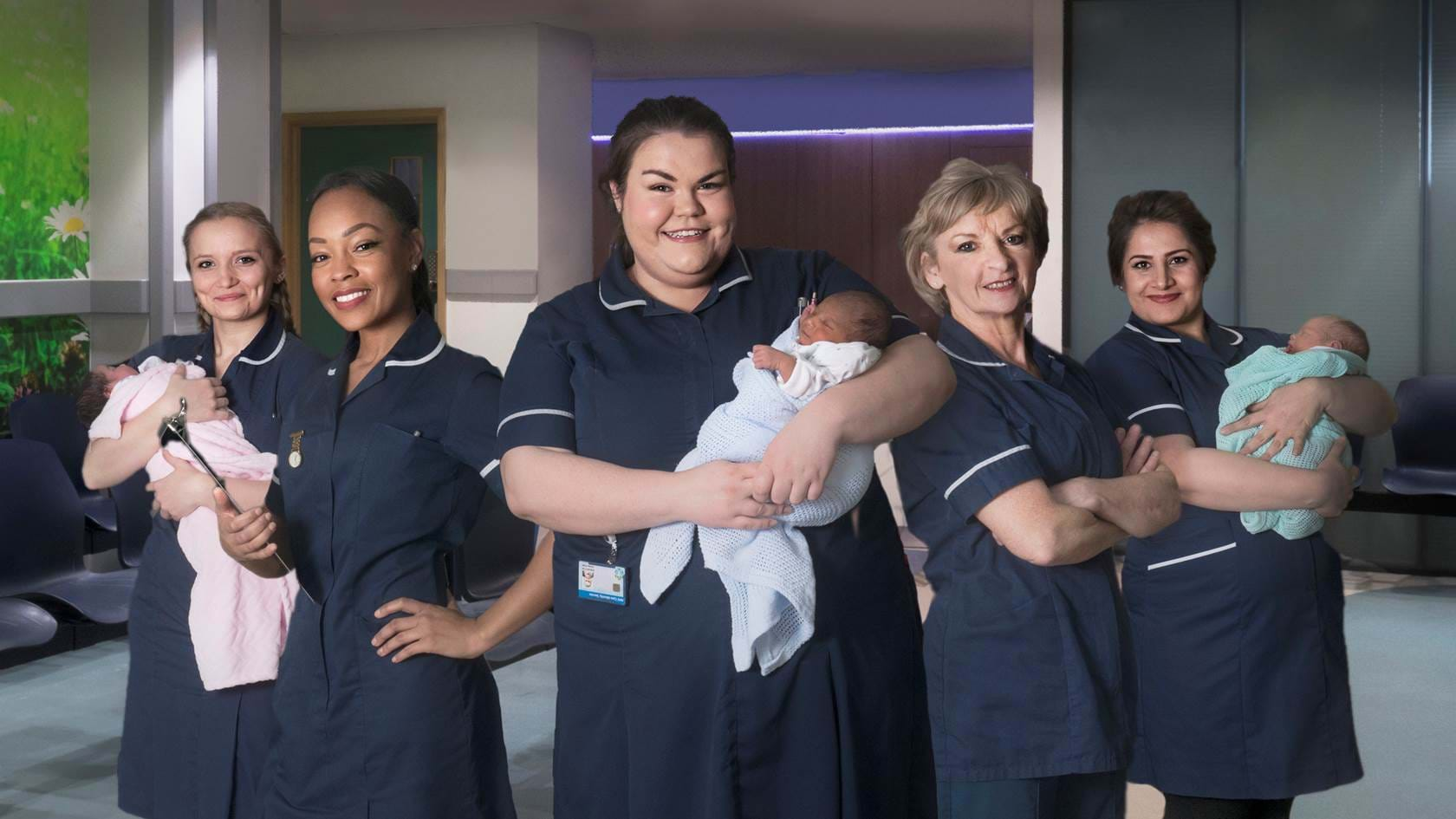 Every minute of every day a baby is born in Britain, but no birth story is ever the same. One Born Every Minute is the hugely popular BAFTA award-winning Channel 4 series which chronicles these stories, charting the extraordinary highs and lows of day-to-day life in a maternity unit.
Across the eleven series we have been based at various hospitals right across the UK and, since it first aired back in 2010, almost 300 babies have been filmed.
Awards:

BAFTA Cymru

Best Factual Series - BAFTA Cymru

Nominee, 2018

National Reality TV Awards

Most Inspiring TV Show 

Nominee, 2018

RTS West of England Awards

Best Documentary - RTS West of England Awards

Winner, 2015

National Reality TV Awards

Best Docu-Soap

Nominee, 2015

National Reality TV Awards

Most Inspiring TV Show

Nominee, 2014

TV Choice Awards

Best Factual Entertainment & Lifestyle Show

Nominee, 2014

TV Choice Awards

Best Factual Entertainment & Lifestyle Show

Nominee, 2013

Televisual Bulldog Awards

Best Reality Event

Winner, 2012

BAFTA

Best Factual Series

Nominee, 2011

BAFTA

Best Factual Series

Winner, 2010