Cops Like Us
Staffordshire's police force talk candidly about being on the beat in one of the UK's most deprived cities.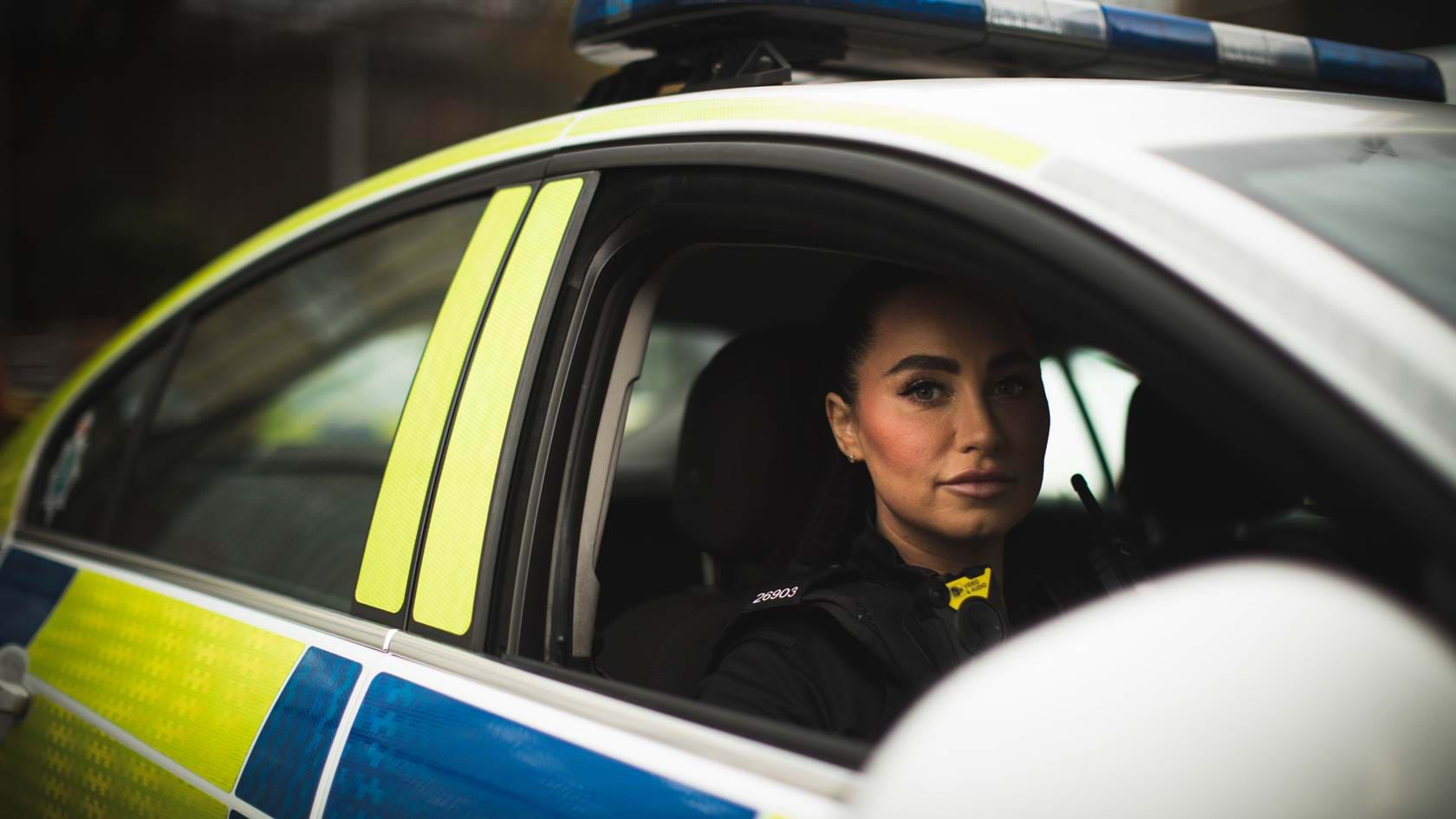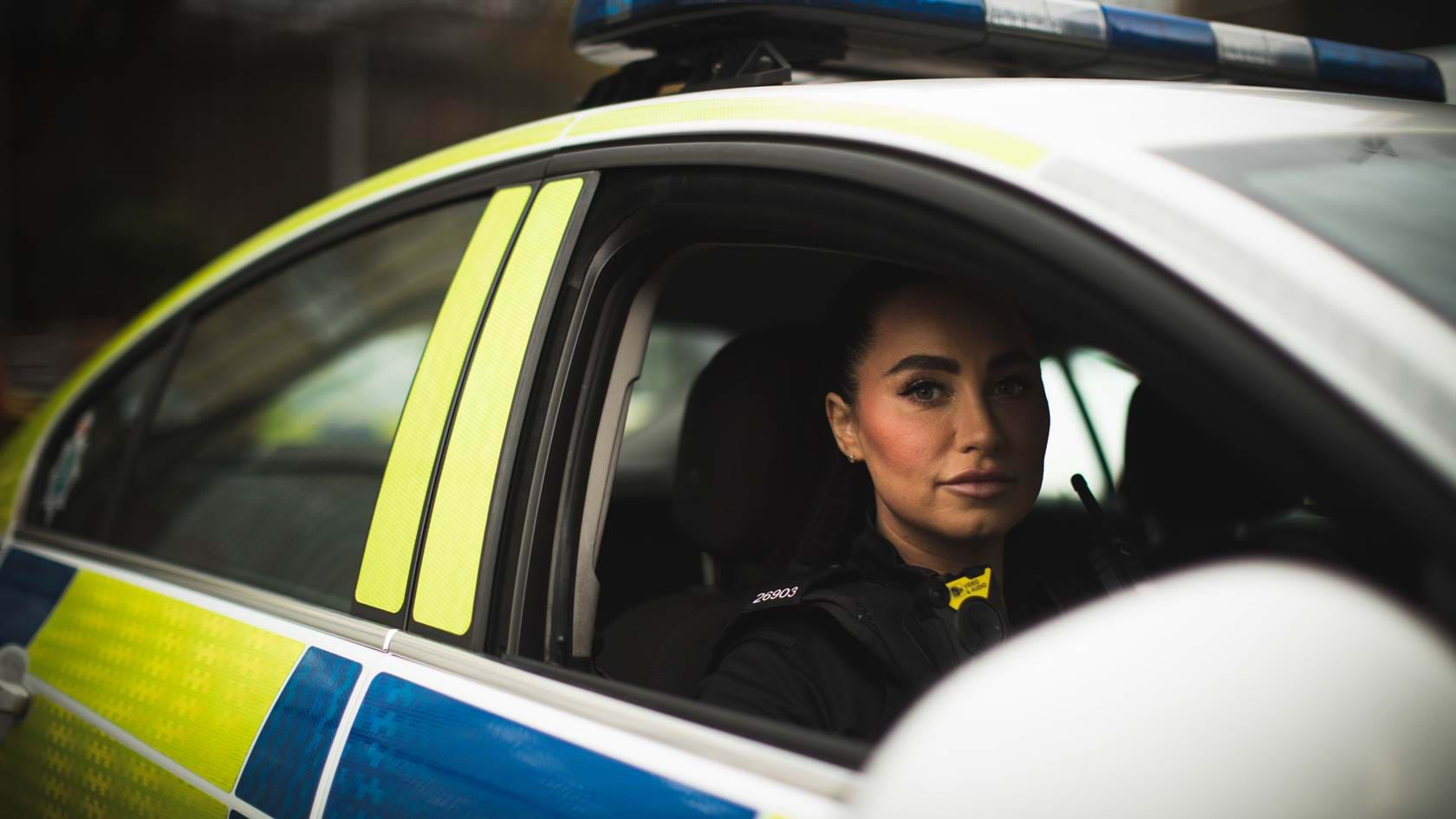 In recent years Staffordshire police have lost more than a quarter of their officers due to budget cuts. Filmed over six months, this series follows emergency response teams trying to combat a backlog of cases, a rise in gang culture, hate crime and domestic violence. Searingly honest interviews from the Chief Constable and his response team reveal how they manage their limited resources and how they feel about the decisions they have to make. "I think if you get police officers and staff to talk about what it's like in policing, and it's warts and all, people come in with their eyes open" – Chief Constable Gareth Morgan
The first episode profiles a city in decline and how a lack of work and opportunities has affected the population and rise in crime. Cuts to local councils and the healthcare system means the police are now the first point of call for mental health issues rather than solving actual crime. Episode two addresses how the police have changed their strategies for the rise in domestic violence as well as how frustrations with front line response work are leading to some officers leaving the force for good or asking for transfers. The final episode looks to the future with the drive to find the next generation of officers through a surge in recruitment – but is it enough to combat the rise in crime?
Awards:

RTS Midlands Awards

Best Documentary - RTS Midlands

Nominee, 2020

RTS Midlands Awards

Factual and Specialist Factual - RTS Midlands

Nominee, 2020