News
Dragonfly Voted as One of The Best Places to Work in TV 2023
26 January 2023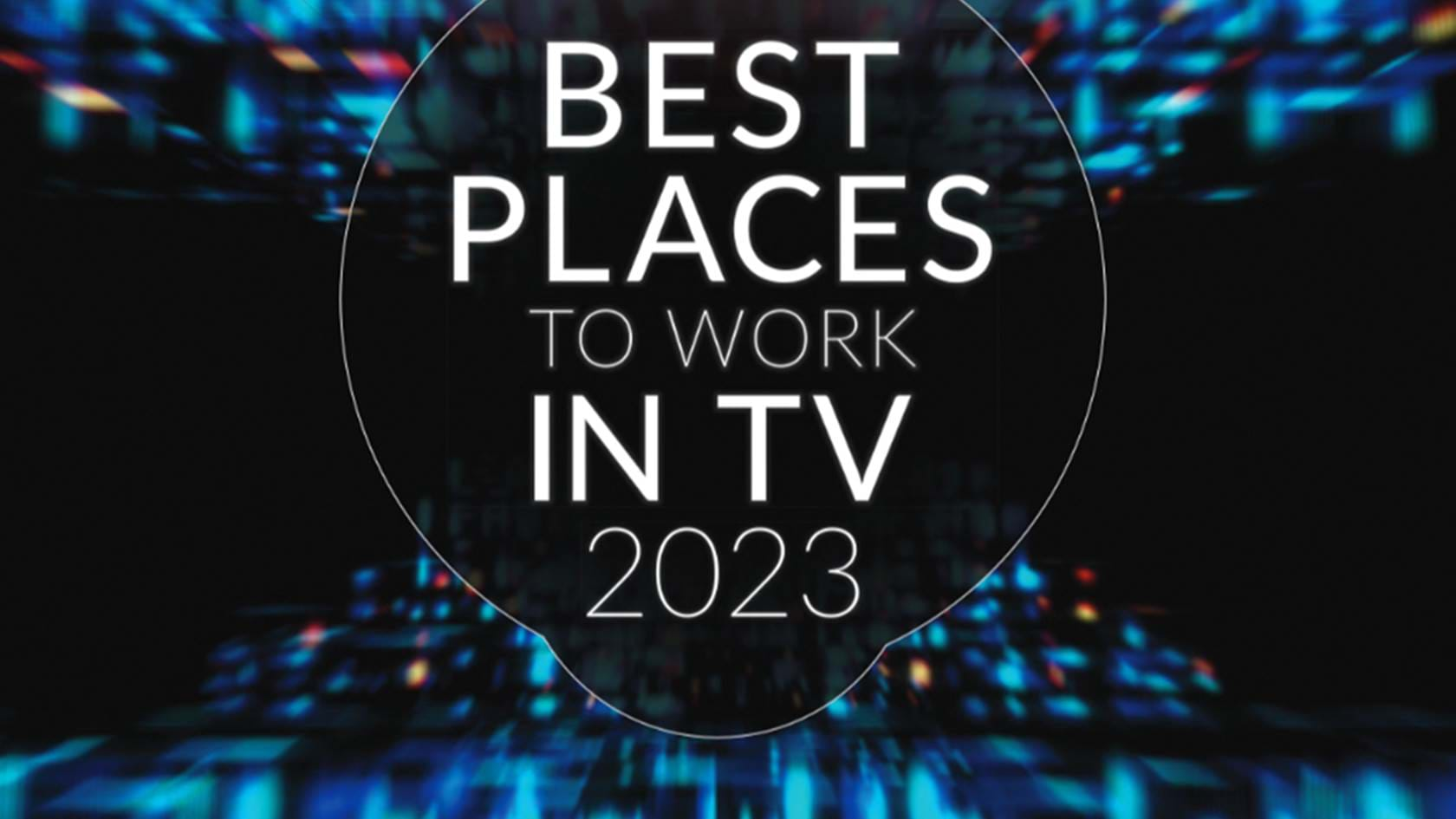 Dragonfly Voted as One of The Best Places to Work in TV 2023
'We have weekly Thursday night drinks, and offer annual bonuses when we are doing well'
FAST FACTS
No of employees 25
Locations London, Manchester (Dragonfly North)
Ownership satus Owned by Banijay
KEY SHOWS
Ambulance; Then Barbara Met Alan; Yorkshire: On Call; Date My Mate
KEY PERKS
Bonuses (plus cost of living for 2022); healthcare for long-term staff; generous annual leave; pension scheme; weekly drinks
Richard Bond, managing director
Alison Seymour, director of production
What type of atmosphere do you want to achieve?
An atmosphere for committed people to do their best work because the company culture is friendly, supportive, kind, informal and fun.
Do you offer internships, apprenticeships and mentoring?
We work with Creative Access, Mama Youth Project and the Grierson Trust, and we fill all of our entry-level positions exclusively through these schemes. Our senior staff also act as mentors for cross-Banijay diversity schemes and other industry initiatives.
Do you offer flexible working?
We have realised the benefits for staff not having to travel into an office every day, but also of being together, so we encourage three to four days in the office.
How do you reward staff and celebrate success?
We have weekly Thursday night drinks, and offer annual bonuses when we are doing well. We also review pay and job titles regularly.
Do you offer wellness and mental health services?
We have a free 24-hour support line plus various wellness courses available to everyone via Banijay. We also have three trained mental health first-aiders who are available to help staff.
How do you approach relationships with freelancers?
The same way we treat permanent staff: as human beings who appreciate being treated fairly, with kindness and respect. But, most importantly, as a valued member of the team.
Do you ask staff for feedback?
We have a suggestion box and an anonymous exit survey that we encourage everyone to complete at the end of each production.