News
Cops Like Us plays out on BBC Two
31 March 2020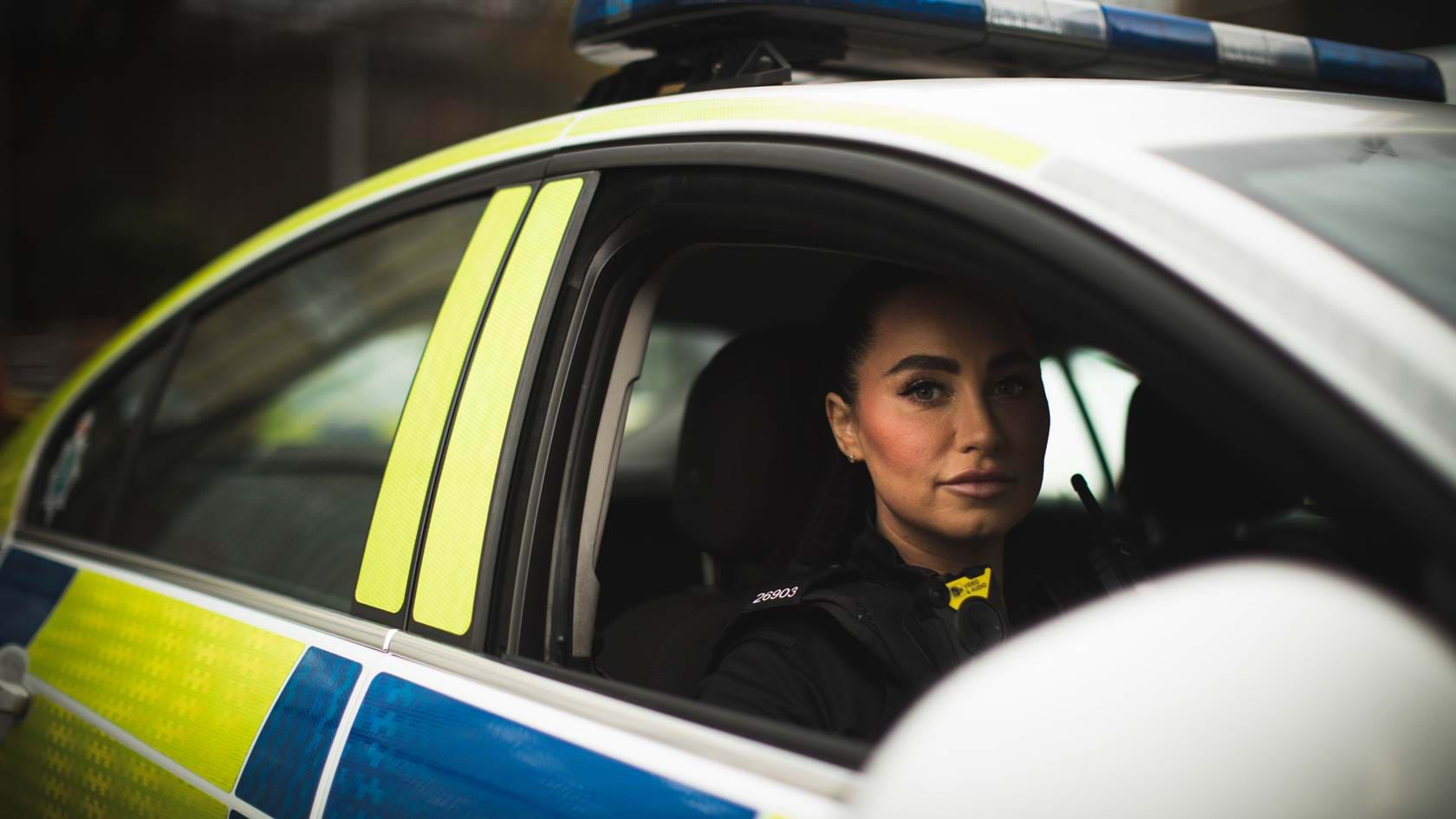 Cops Like Us plays out on BBC Two
Three-part documentary series Cops Like Us has shown all episodes on BBC Two and is now available to view in full on BBC iPlayer.
The series follows Staffordshire Police and their overstretched police force, as they talk candidly about the frustrations of being on the beat in Stoke-on-Trent, one of the UK's most deprived cities.
A huge thank you to Staffordshire Police's response team for allowing our cameras to follow them, and thank you to all crew who worked on the series!
Catch Cops Like Us on BBC iPlayer now.
Cops Like Us